A teacher dies and 2 people are wounded in a stabbing in a French school terrorism is suspected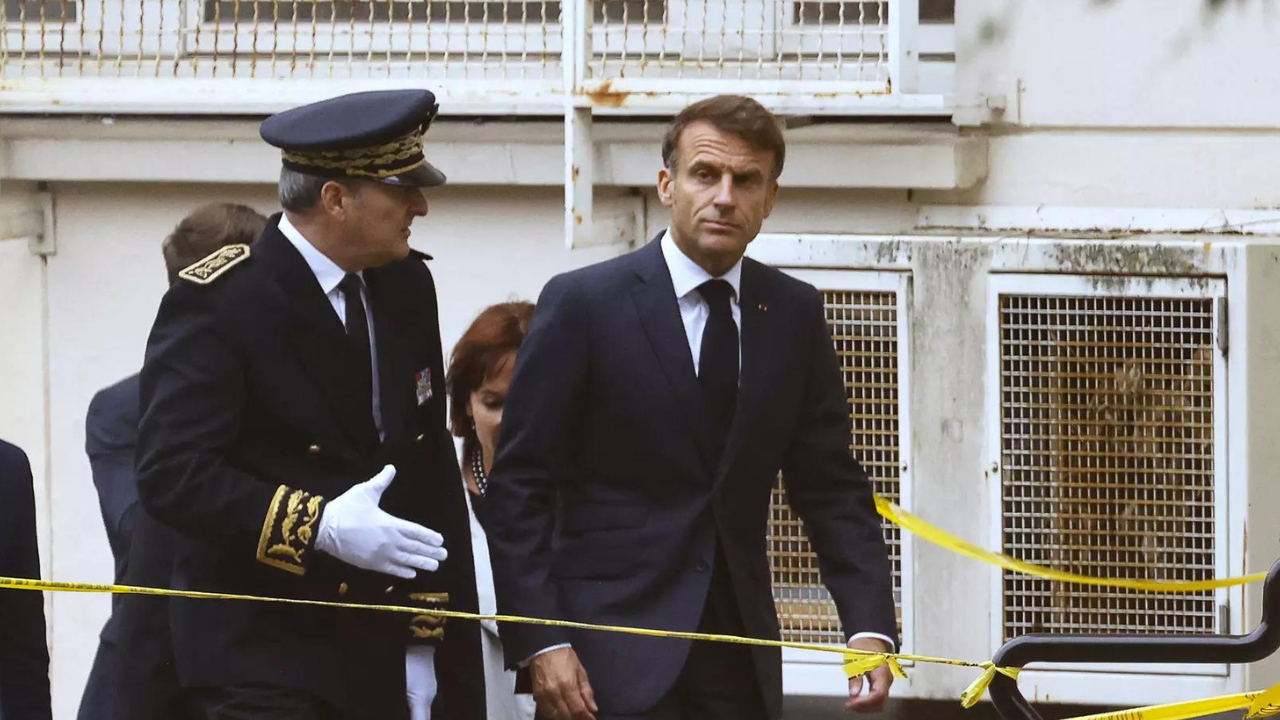 PARIS
: French antiterror prosecutors announced that they are taking over the investigation into a knife attack at a school Friday that killed a teacher and injured two other people in northern
France
.
The opening of a probe by the national antiterror prosecution office pointed to a suspected terror motive for the attack.
French President Emmanuel Macron is heading to the scene in the city of Arras.
Interior Minister Gerald Darmanin said that the suspected attacker was arrested.
French broadcasters France Info and BFM reported that the suspect is a former student. Such school attacks are rare in France.
A vice president of the lower house of parliament, Naima Moutchou, said the National Assembly "expresses its solidarity and thoughts for the victims, their families and the educational community as we learn that a teacher has been killed and several others have been injured."