Biden warns Israel not to repeat US 'mistakes' in 9/11 'rage'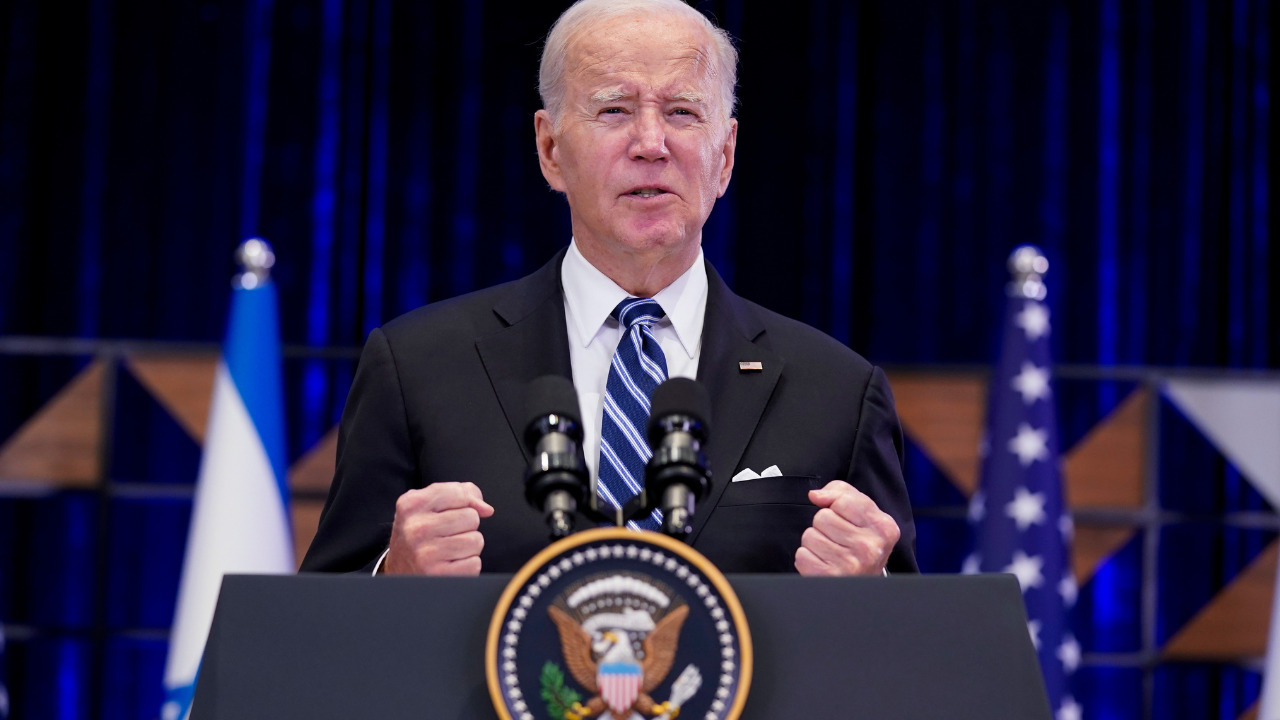 TEL AVIV: US President Joe Biden cautioned Israelis not to be blinded by rage after suffering their deadliest ever attack, warning that the United States made mistakes after September 11.
"I caution this while you feel that rage, don't be consumed by it. After 9/11, we were enraged in the United States. While we sought justice and got justice we also made mistakes," Biden said on a visit to Tel Aviv.