China says outlook worrisome as conflict spreads in Middle East: State media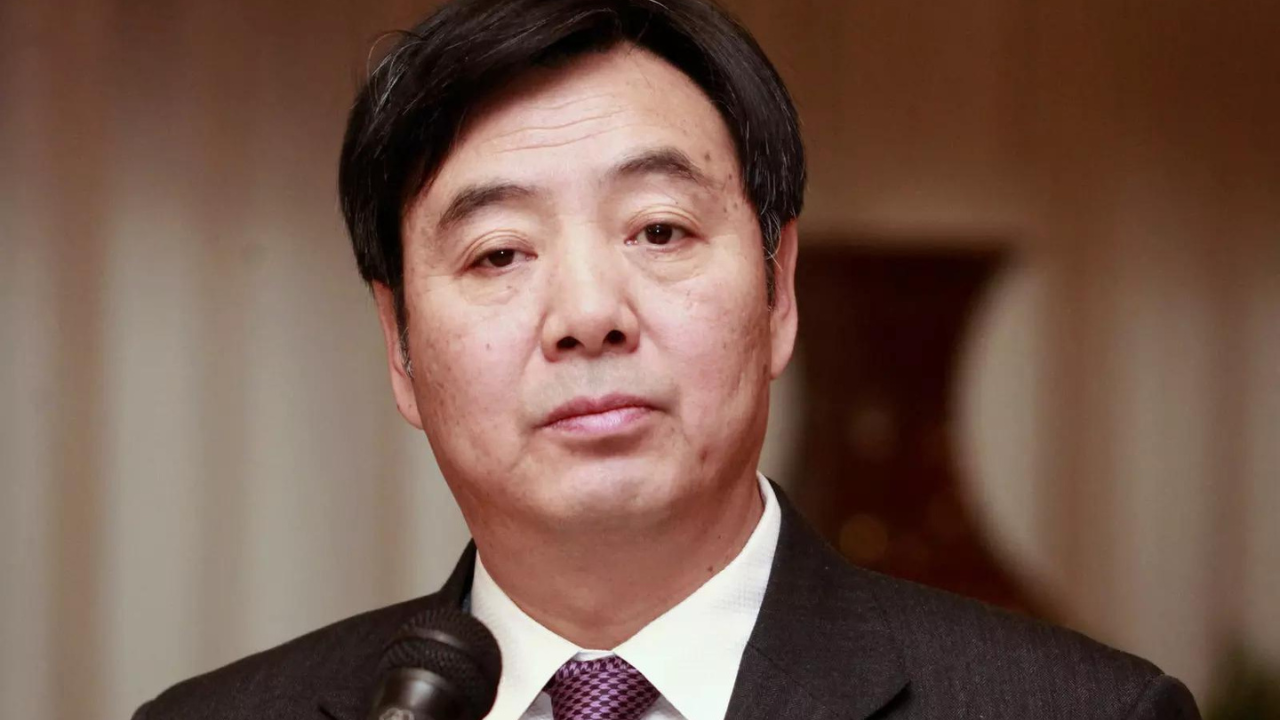 BEIJING: China views the situation in Gaza as "very serious" with the risk of large-scale ground conflict growing and because the conflict has begun to spill over in the region, state media quoted the country's Middle East special envoy as saying.
The envoy Zhai Jun, who is visiting the Middle East, noted conflict along the Israeli-Lebanese and Israeli-Syrian borders, according to China Central Television.
This has made "the outlook worrisome," he said.
Zhai called on the international community to be "highly vigilant" and to take immediate action urging parties concerned to strictly abide by international humanitarian law and avoid a serious humanitarian disaster while putting in "joint efforts to control the situation".
Zhai was also quoted as saying that China is willing to do "whatever is conducive" to promote dialogue, achieve a ceasefire and restore peace, as well as to promote a two-state solution.
Last week, Zhai pinned the cause of the Israel-Gaza crisis on the lack of guarantees for Palestinian rights as he met with his Russian counterpart in Qatar, a go-between in the conflict.
Zhai said China will continue to maintain close communication with the international community, including Arab countries.
He is due to arrive in the United Arab Emirates on Monday to attend the 10th China-Arab Relations and China-Arab Civilisation Dialogue where he will deliver a speech.
Foreign Ministry spokesperson Mao Ning told a regular news conference that the envoy also plans to continue visiting "relevant parties in the Middle East" when asked if Zhai would visit
Israel
or the Palestinian territories.
According to CCTV, he plans to visit Saudi Arabia, Jordan and other countries in the region.
Prior to his trip, Zhai had phone calls with the foreign ministry heads of the Palestinians, Israel, Egypt, Saudi Arabia, the United Arab Emirates and Norway, as well as with special representatives of the United Nations and the European Union.
China has provided and will continue to provide emergency humanitarian assistance to Palestinians through the United Nations and via bilateral channels to help alleviate the humanitarian crisis, CCTV quoted Zhai as saying.