'Covid startup fund under Rishi Sunak invested $2.4 million into firms linked to his wife Akshata Murty'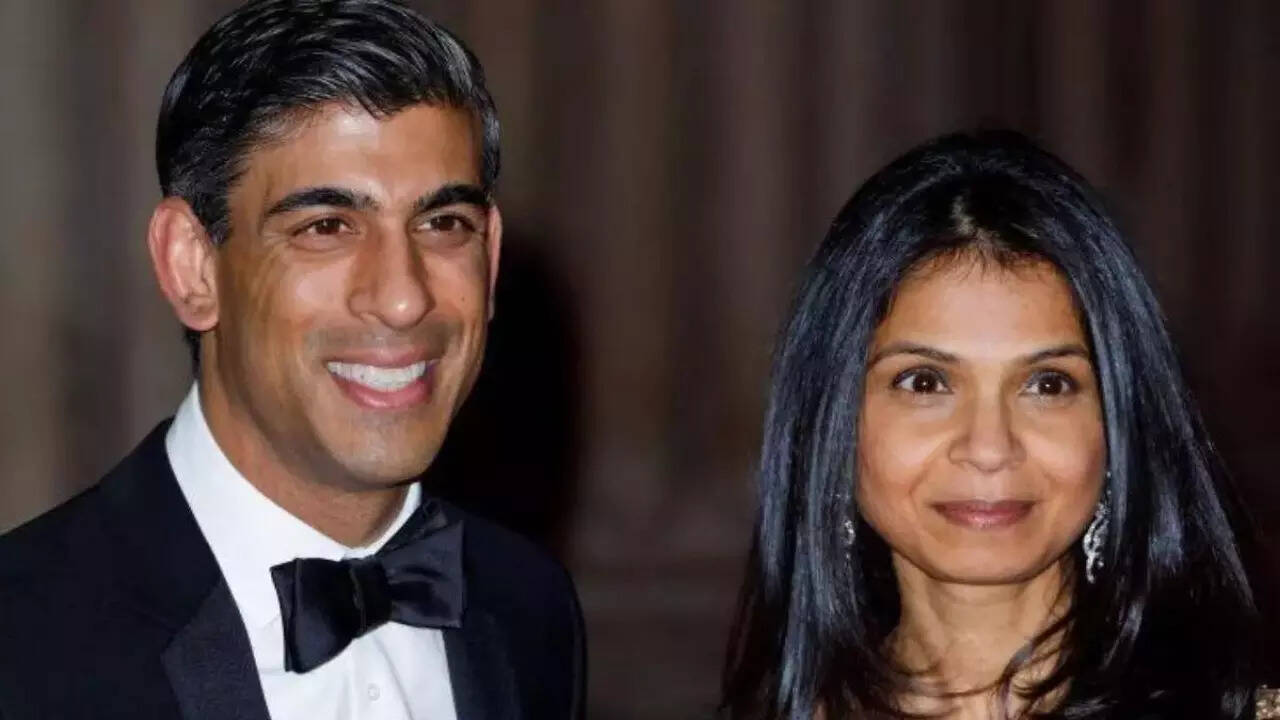 Rishi Sunak's initiative to support startups during the Covid-19 pandemic invested nearly $2.4 million in companies associated with his wife, Akshata Murty, according to an investigation by the Guardian.
The fund, called the Future Fund, was launched by Sunak in April 2020 and administered by the British Business Bank. It offered loans of up to over $6 million to startups, matching private investments, with the loans converting into shares when the company next raised capital.
According to Guardian analysis, four businesses linked to Murty received investments from the Future Fund, totalling nearly $2.4 million. These were Carousel Ventures, New Craftsmen, Mrs Wordsmith, and Digme Fitness. Carousel Ventures is a company part-owned by Murty's venture capital firm, which owns a luxury underwear business called Heist Studios. New Craftsmen, Mrs Wordsmith, and Digme Fitness are all companies in which Murty had shareholdings. All three of these businesses went into administration.
Critics have raised concerns over a lack of transparency and the potential for a perceived conflict of interest, as Sunak launched the scheme to support startups, an industry in which his wife is known to invest. They have also questioned the value for money and effectiveness of the scheme, as many of the companies that received loans from the Future Fund either failed or were unlikely to grow sufficiently to repay the debt. The British Business Bank's chief executive warned ministers that the scheme would mostly attract "second-tier" companies that could not attract investment from elsewhere and that achieving value for money for the taxpayer was "highly uncertain".
Sunak has denied any wrongdoing or influence over the fund's decisions. He said that he had followed the ministerial code and declared his wife's interests to the relevant authorities. He also said that he had no role in approving individual loans and that the fund was independently managed by the British Business Bank. He said that the fund was designed to help emerging businesses during the pandemic and that it had supported 1,000 of Britain's "fastest-growing startup companies".