Don't repeat US' rage-fuelled 9/11 mistakes: Biden to Israel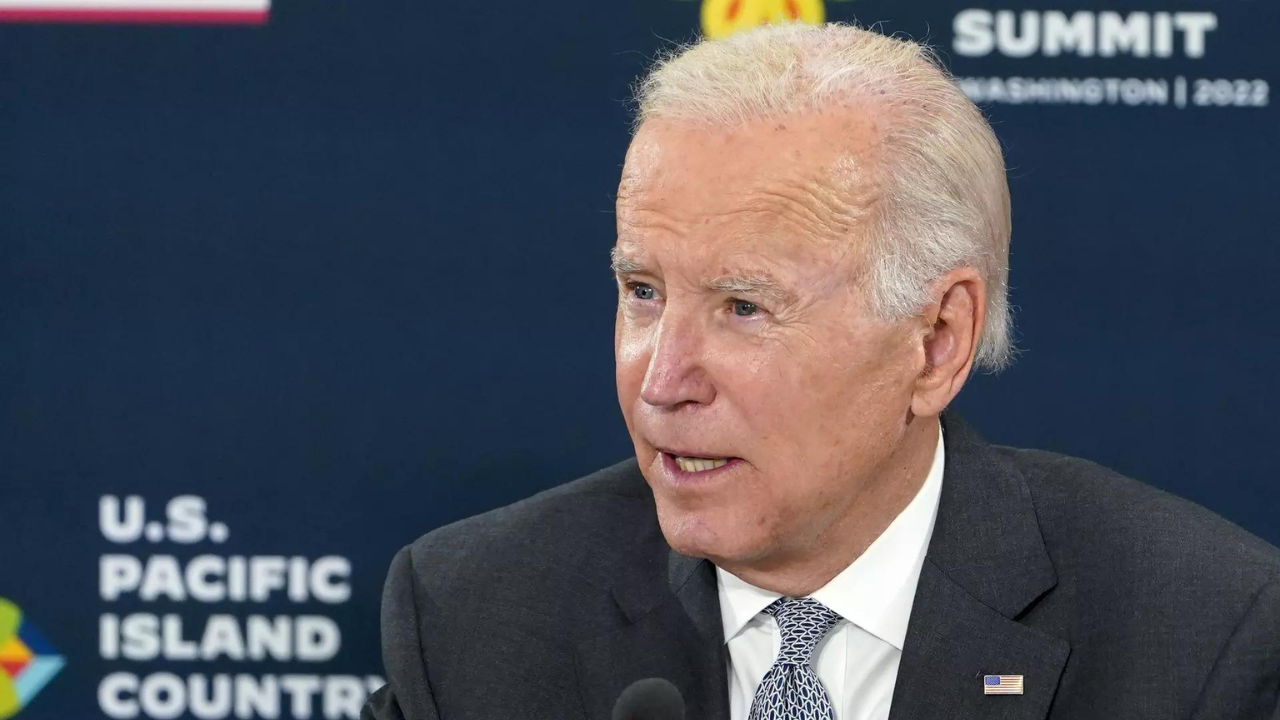 TEL AVIV: President Joe Biden said Wednesday that
Israel
had agreed to allow humanitarian assistance to begin flowing into Gaza from Egypt, with the understanding it would be subject to inspections and that it should go to civilians and not Hamas militants.
In remarks from Tel Aviv where the president had gone to show support for Israel following a brutal and deadly Oct. 7 attack that killed roughly 1,400 people, Biden cautioned the nation against all-consuming rage. "I understand. Many Americans understand," he said, likening the attack to the Sept. 11, 2001 terrorist attacks in the US that killed nearly 3,000 people. "You can't look at what has happened here … and not scream out for justice. While you feel that rage, don't be consumed by it. After 9/11, we were enraged in the US. While we sought justice we also made mistakes"
He said the US stood firmly with Israel in its fight against Hamas and argued that Islamist militants did not represent the Palestinian people. "I come to Israel with a simple message: You are not alone," he said. The president made reference to the Nazi Holocaust of WWII when saying that Israel had the backing of its friends. "We will not stand by and do nothing again. Not today, not tomorrow, not ever," he said.
Israel had cut off the flow of food, fuel and water to the Gaza Strip after the attack. Mediators have been struggling to break a deadlock over providing supplies to desperate civilians. An explosion at a Gaza Strip hospital compounded the suffering. Shortly after Biden's remarks, Israel confirmed food, water and medicine would begin to flow, though the timing wasn't clear. Biden said the US would provide 100 million dollars in new funding for humanitarian aid in Gaza and the occupied West Bank. The president also said he would ask Congress this week for unprecedented aid to boost Israel in its fight with Hamas, aid that is expected to be folded into a massive 100 billion dollars package in Congress.