Gaza ceasefire 'only benefits Hamas': White House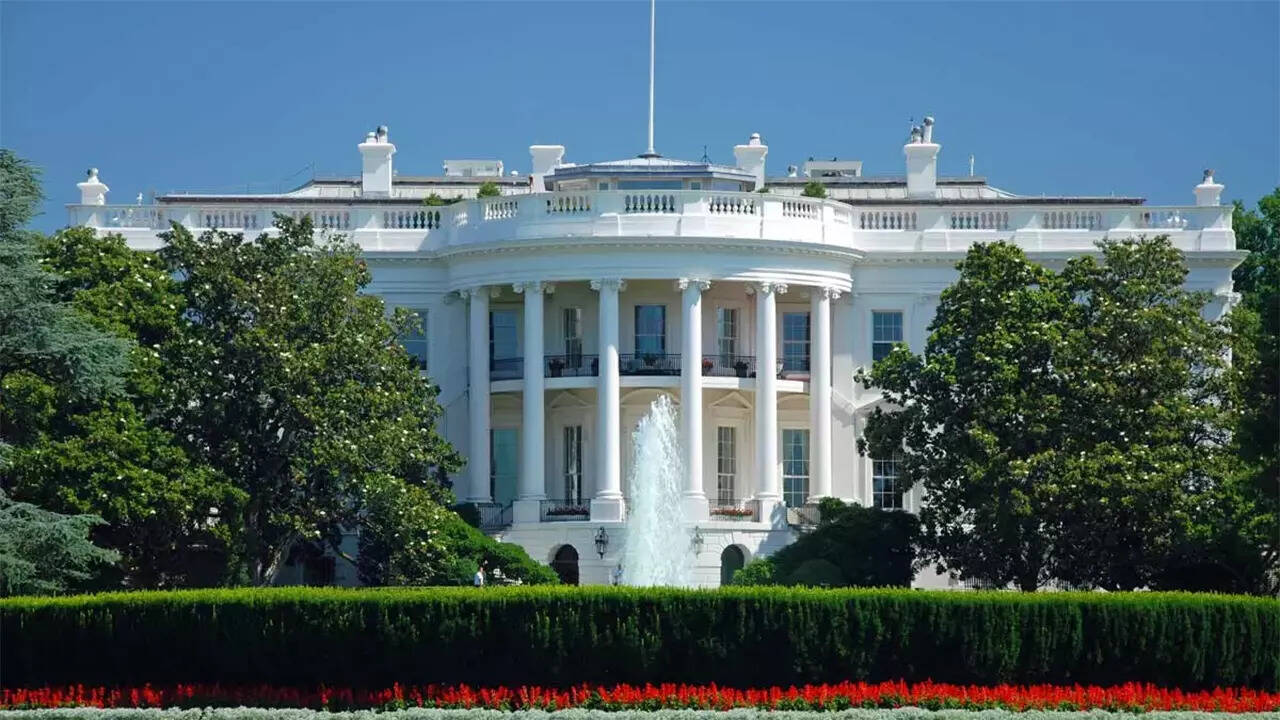 WASHINGTON: A ceasefire in Gaza would only help Hamas, the White House said Tuesday, as Israel wages an air campaign against the militant group that carried out an unprecedented attack on the country earlier this month.
"A ceasefire right now really only benefits Hamas," National Security Council spokesman John Kirby told journalists.
Thousands of people have been killed on both sides since Hamas militants stormed across the border on October 7, executing civilians and seizing hostages, with Israel retaliating with relentless bombardment of the Gaza Strip.