Gaza: Hamas says over 140 killed in Israel night strikes on Gaza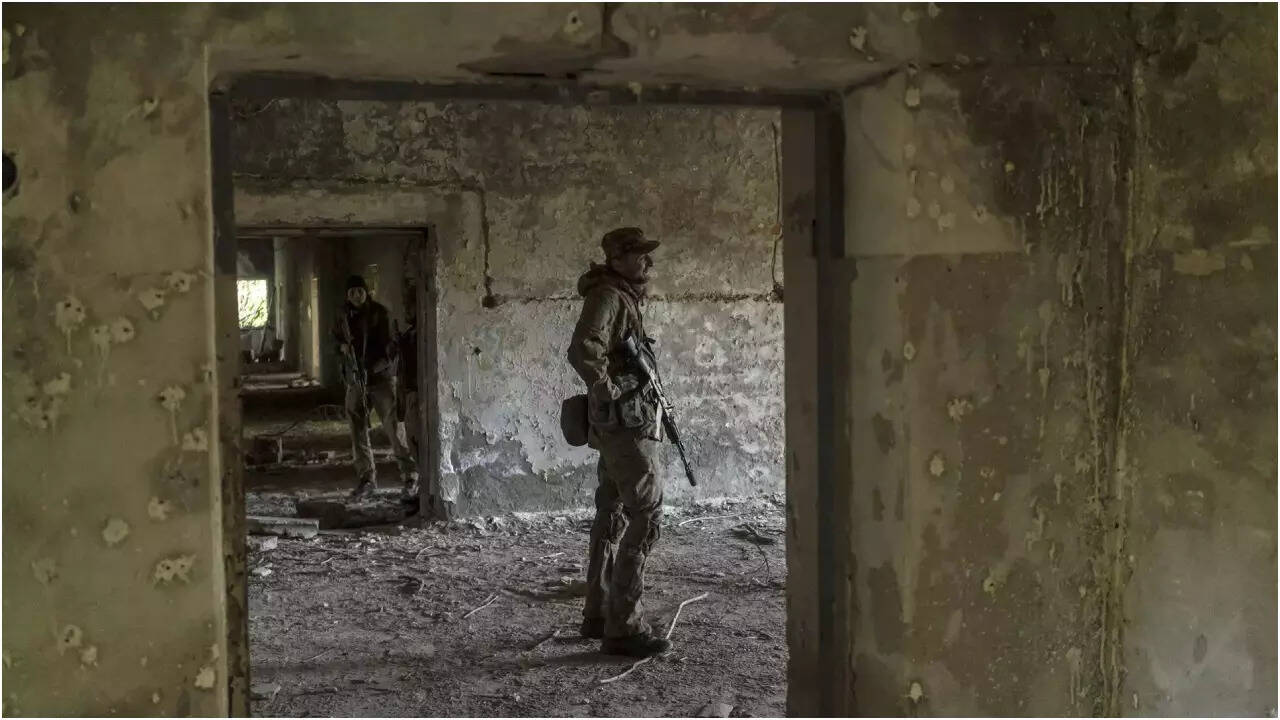 Gaza's Hamas government said Tuesday that Israeli air strikes on the besieged territory during the night killed over 140 people.
A statement from the government's media office said "More than 140 people were martyred and hundreds wounded in massacres committed by the occupation (
Israel
) raids".
The Israeli military said Monday it had hit "over 320 military targets in the Gaza Strip" over the past 24 hours.
"The terror targets struck included tunnels containing Hamas terrorists, dozens of operational command centres… and Islamic Jihad terrorists, military compounds, and observation posts," the army said in a statement.
For more than two weeks, Israel has pummelled the Hamas-controlled Palestinian territory with air strikes, following a cross-border attack launched by the armed group on October 7.
The
violence
has left at least 1,400 people dead in Israel, according to official figures.
The bombing campaign has killed more than 4,650 Palestinians, mainly civilians including at least 1,873 children, according to Gaza's health ministry. Between 200 and 300 people have been killed each day in the besieged territory, according to government tolls.
Amid the campaign, tens of thousands of Israeli troops are gathered along the enclave's borders for a widely anticipated ground invasion.The military said Sunday that one soldier was killed and three others wounded during a tank operation inside Gaza.
Israel has warned more than one million residents in northern Gaza to move south for their safety, and the United Nations says more than half of the territory's 2.4-million population is now displaced.
Hundreds of thousands of civilians are believed to remain in and around Gaza City in the north, unwilling or unable to leave.
Hamas and Israeli troops clash in Gaza ahead of war's 'next phase': IDF confirms death of one soldier