Hamas: BBC draws Sunak flak for not calling Hamas 'terrorist' outfit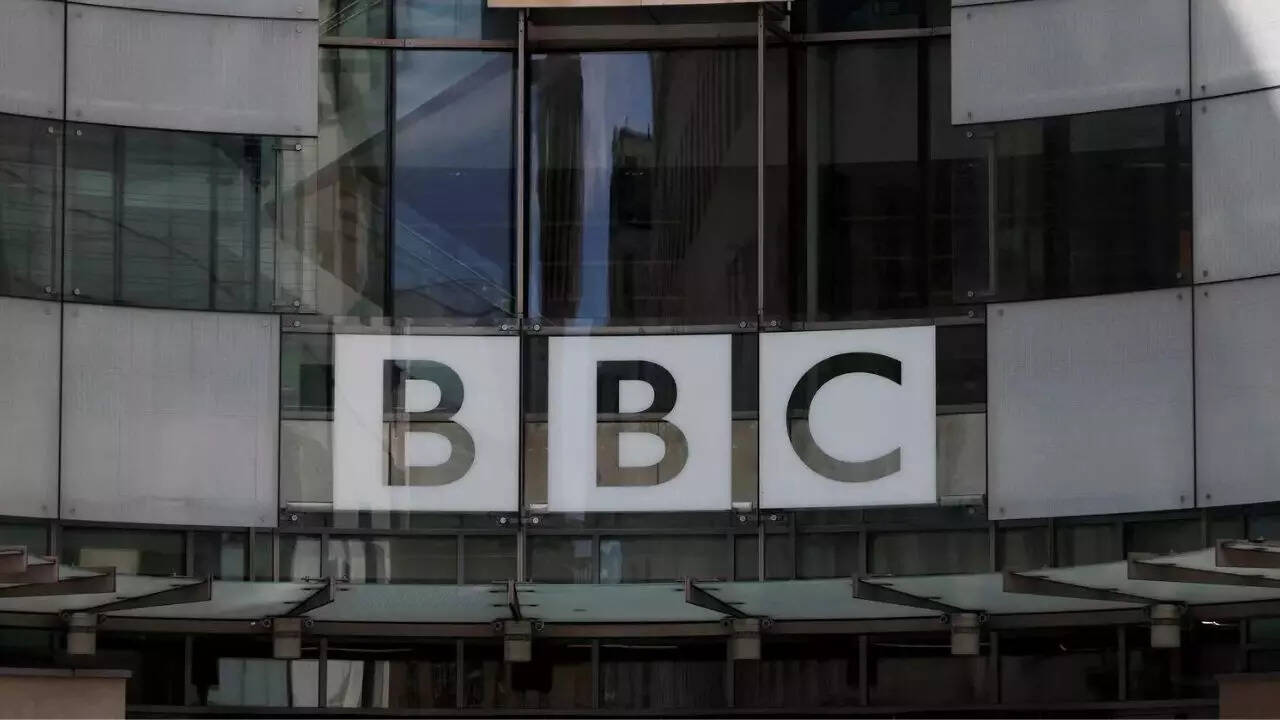 The BBC is facing criticism from PM Rishi Sunak and several of his ministers for not calling Hamas a "terrorist organisation", besides being forced to institute an internal investigation into some BBC Arabic staff allegedly supporting Hamas on social media.
"We are urgently investigating this matter. We take allegations of breaches of our editorial and social media guidelines with the utmost seriousness, and if and when we find breaches we will act, including taking disciplinary action," a BBC spokesperson said on Sunday.
A massive pro-Palestine protest took place in London the previous day, with protesters chanting slogans like "From the river to the sea,
Palestine
must be free" and "Israel is a terror state".
Police had to intervene and retrieve an Israeli flag that protesters had stamped on to prevent it from being burned.
Some protesters chased a lone man carrying an Israeli flag down the street until police intervened, shielding him even as war cries rent the air.
Many British
Jews
now say they feel unsafe in Britain.
Hamas was proscribed as a terrorist organisation by the British government in 2021, meaning anyone supporting the group can face 14 years in jail.
The BBC describes Hamas terrorists as "Palestinian militants" and "Hamas fighters", refusing to use the word "terrorist".
A source at 10 Downing Street told TOI, "The PM has said repeatedly that Hamas are not militants, they are terrorists. It is incumbent on our national broadcaster to recognise this fact."
The organisation Palestine Action took responsibility for splattering the BBC's headquarters with red paint on Saturday, writing on social media, "Spreading the occupation's lies and manufacturing consent for Israel's war crimes means that you have Palestinian blood on your hands."
The Daily Telegraph reported that several BBC Arabic journalists appeared to celebrate the Hamas attack on Israel.
It said reporters endorsed comments likening Hamas to freedom fighters besides describing the October 7 attack on Israel as a "morning of hope".
Twelve societies at Oxford University have joined 31 Harvard societies in blaming the violence on "Israel's apartheid regime".
Oxford South Asian Society and Oxford South Asian Ambedkar Forum are among the societies to have issued the joint statement, saying the root cause of "ongoing violence" is "Israeli settler-colonial occupation and apartheid".
"The events of the past several days did not take place in a vacuum: rather, they are the result of Palestinians' long-brewing and well-founded anger," it states.