Hamas: 'I deeply care…': Israeli solider texts family moment before being killed by Hamas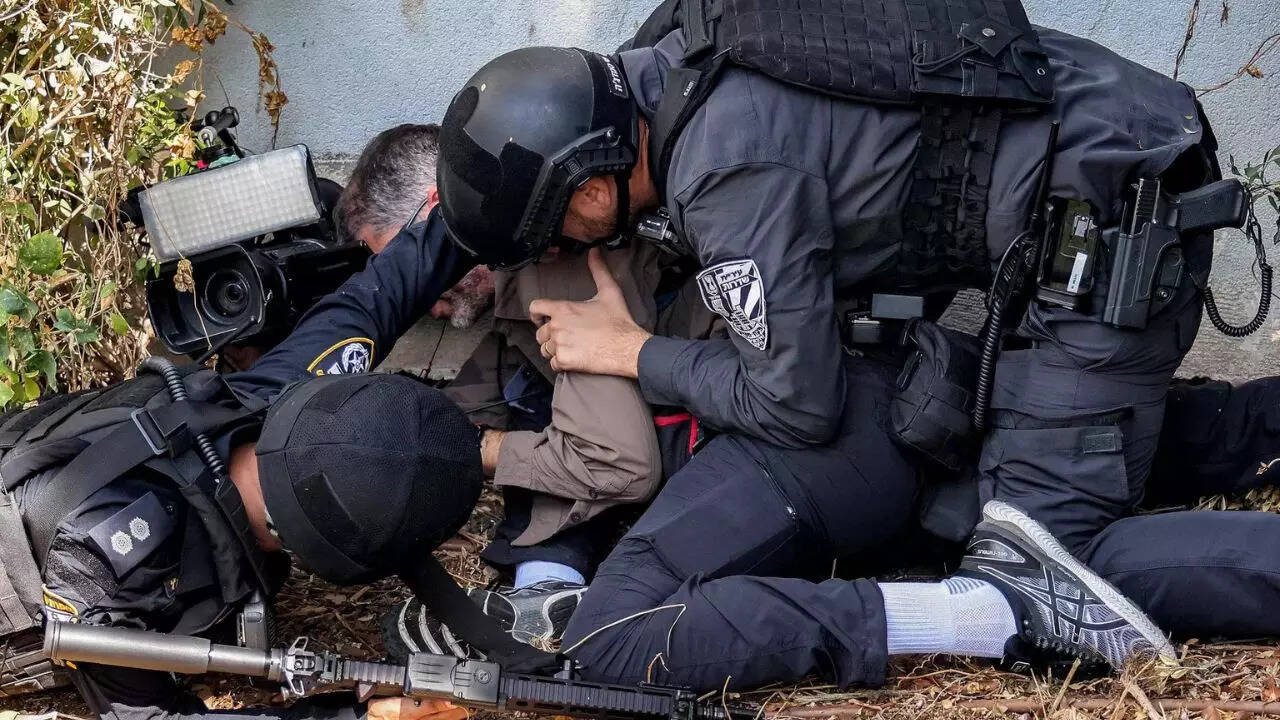 NEW DELHI: A 19-year-old Israeli soldier texted her family moments before being gunned down by Hamas terrorists who suddenly swamped the southern territory of the country from Gaza on September 7.
Corporal Naama Boni, being outnumbered by the Hamas terrorists, conveyed to her parents how she felt, saying "a terrorist nearby might start shooting at me."
"I deeply care for all of you. I have a head injury, and a terrorist nearby might start shooting at me. I am currently with an injured soldier from the Golani Brigade, and there are no reinforcements available," Boni wrote in a text, according to Ynet News.
"There is terrorist here who won't go away. I can hear someone screaming, and there appears to be a human casualty," she wrote.
In the deadliest and fiercest battle which the country has not fought in decades against Hamas, the teen spared a few seconds to record a video with a shivering voice.
Speaking to Ynet about her killed niece, Shimrit Ilook said "they celebrated her birthday a week ago".
"She was and born and raised in Afula, graduated high school and enlisted seven months ago. Last night she was stationed at the entrance to Zikim base, adjacent to the the Gaza border. At around 7:30 am she was still sending us messages about the terrorists shooting at her, after which she no longer responded," IIook was quoted as saying by Ynet.
"We looked everywhere for her, and after endless calls they eventually told us she's hospitalized at Barzilai Medical Center but wouldn't say what her condition is. She was very family-oriented. We celebrated her birthday a week ago. We desperately wanted to believe she was still alive, but when the notifications officer showed up at her parents, we knew she just became a statistic," she told Ynet.
The Israeli death toll has risen to more than 1,300 people since Saturday. Most were civilians gunned down by Hamas in their homes, on the streets or at a dance party.