Hamas: Israel PM announces wartime 'emergency govt' with opposition leader after Hamas attack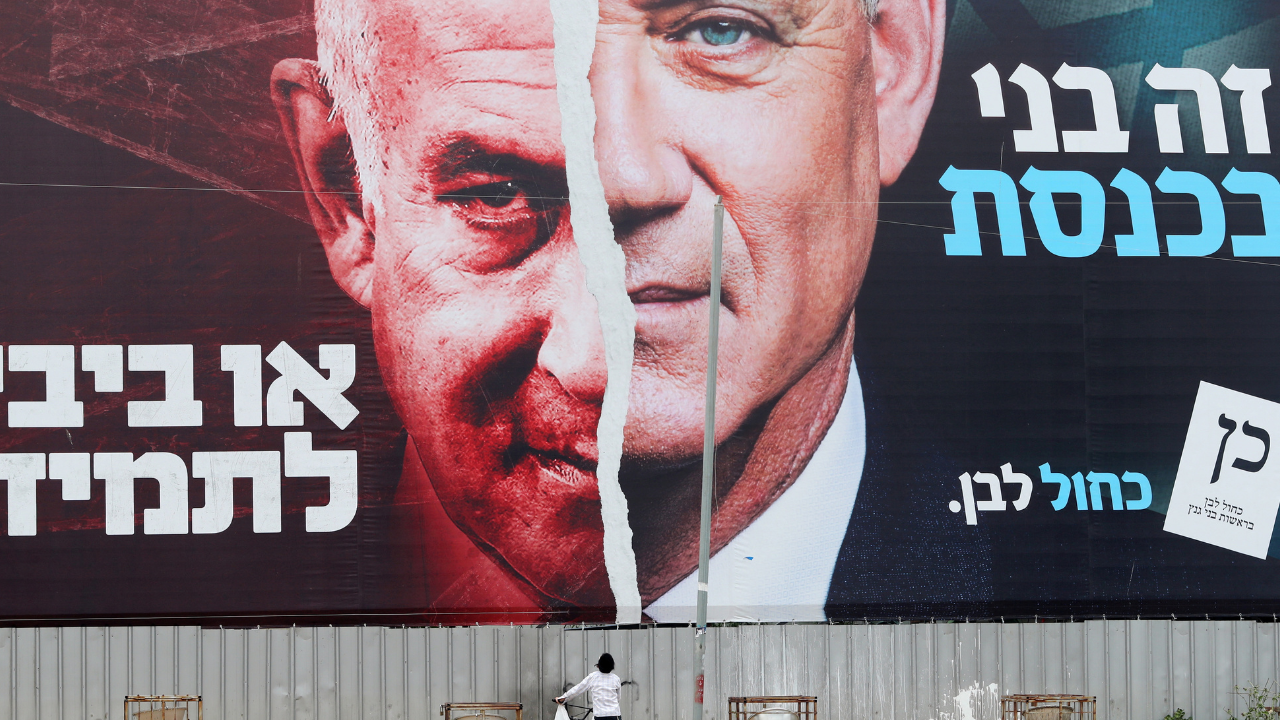 NEW DELHI:
Israel
's Prime Minister Benjamin Netanyahu on Wednesday announced a wartime "emergency government" with opposition leader Benny Gantz days after Hamas militants launched a surprise attack on the country.
"Following a meeting held today, the two agreed on establishing an emergency government and war cabinet," according to a joint statement by the premier and Gantz, a former defence minister.
Israel declares 'state of war' after rockets fired from Gaza; Israel initiates 'Operation Iron Swords' in Gaza
The "war-management" Cabinet will consist of Netanyahu, Gantz, current Israel defence minister Yoav Gallant and two other top officials serving as "observer" members.
Israel-Hamas War: Latest aerial shots of massive destruction in the Gaza Strip
The statement said that Israel government will not pass any legislation or decisions that are not connected to the war as long as the fighting continues with the Hamas militants.
The death toll in Israel has surged above 900 from the worst attack in the country's 75-year history, while Gaza officials reported around 800 deaths. Israel's army said bodies of around 1,500 militants have been found.
Meanwhile, residents in Gaza are facing ever-growing uncertainty after the territory's only power plant ran out of fuel and shut down Wednesday. Israeli airstrikes further demolished entire neighborhoods and sent people scrambling to find safety. The hospitals in the Gaza Strip are struggling to treat the injured with dwindling medical supplies.
The war, which has claimed more than 2,200 lives on both sides, is expected to escalate.
(With agency inputs)