Harvard: After writing an anti-Israel letter, Harvard students are doxxed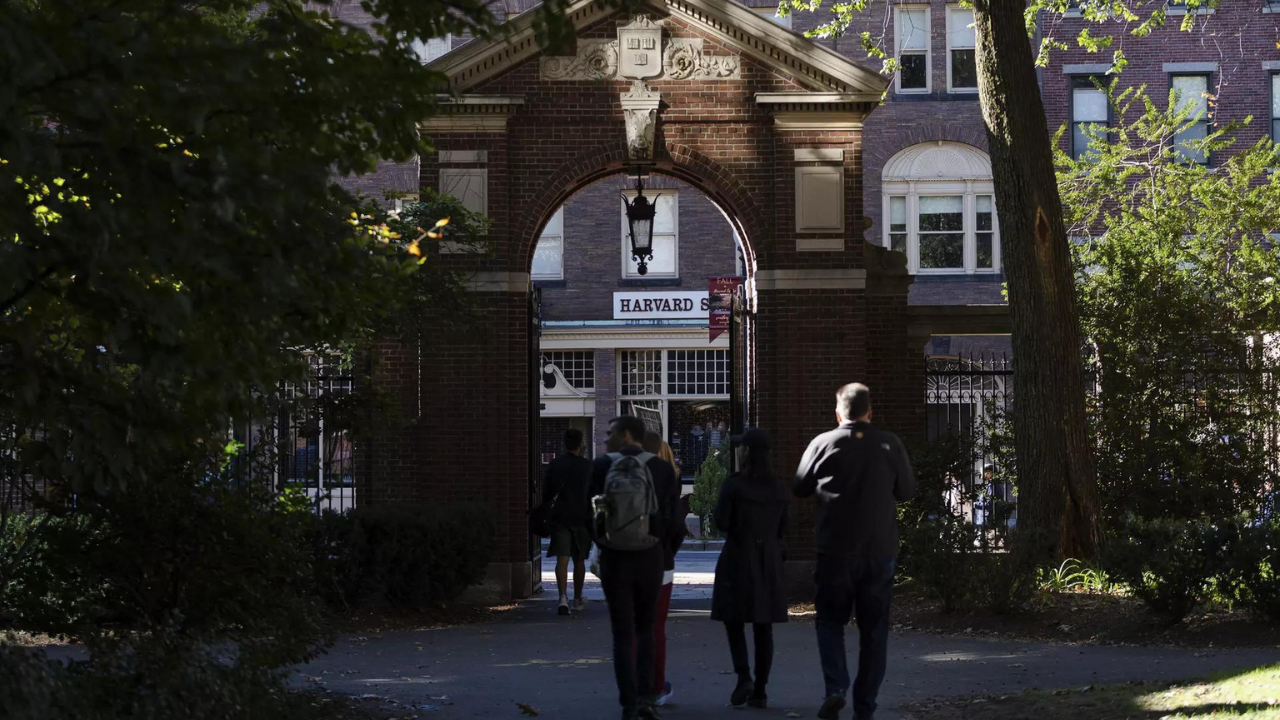 CAMBRIDGE: On a campus already bitterly divided, the statement poured acid all over Harvard Yard. A coalition of more than 30 student groups posted an open letter on the night of the Hamas attack, saying that Israel was "entirely responsible" for the violence that ended up killing over 1,400 people.
The letter, posted on social media before the extent of the killings was known, did not include the names of individual students. But within days, students affiliated with those groups were being doxxed, their personal information posted online. Siblings back home were threatened. Wall Street executives demanded a list of student names to ban their hiring. And a truck with a digital billboard – paid for by a conservative group – circled Harvard Square, flashing student photos and names, under the headline, "Harvard's Leading Antisemites."
Campuses have long wrestled with free speech. What is acceptable to say and what crosses into hate speech? But the war between Israel and Hamas has heightened emotions, threatening to tear apart already fragile campus cultures. Complicating it all: outside groups, influential alumni and big-money donors. A billionaire couple quit an executive board. Another donor pulled money for fellowships. And Lawrence Summers, a former Harvard president and treasury secretary, criticised the university's leadership.
Students behind the letter said that Harvard had not done enough to push back against their adversaries. University officials have sent out general messages saying Harvard does not "condone or ignore" threats and intimidation and said they have taken steps to ensure safety over the last 10 days or so.