Hong Kong drops gun charge against US state senator Jeff Wilson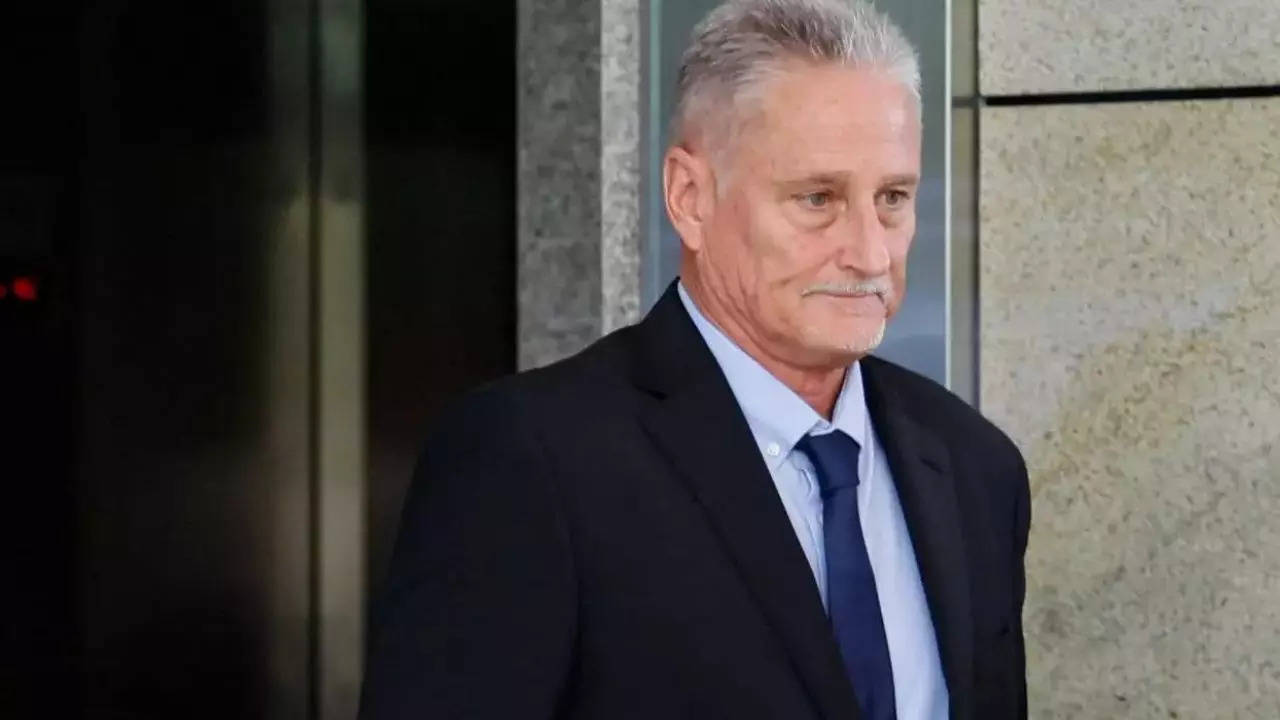 HONG KONG: Charges against a US state senator arrested in Hong Kong for unlicensed possession of a gun were dropped Monday after he agreed to a good behaviour order to settle the case, local media reported.
Republican Jeff Wilson from Washington state was arrested on October 21 for having an unloaded pistol in his carry-on luggage during a flight to the Chinese city, which he later said was an "honest mistake".
At a Monday hearing, prosecutors agreed to settle the case against Wilson by imposing a bind-over order, which is used in some common law jurisdictions to cover minor offences.
Wilson, who appeared under the name Stephen J. Wilson in court records, promised to be on good behaviour for a period of two years, according to Hong Kong media.
The firearm was confiscated.
Wilson was not required to enter a plea, though breaching the court order would result in a HK$2,000 ($255) fine, said Principal Magistrate Don So.
"This was a mistake on my part, and I regret it," Wilson said in a statement released by his office after the court hearing.
"I packed quickly and failed to check the contents of my briefcase," he added.
"Over the Pacific, I reached into my briefcase for gum and felt my gun instead. My heart sank."
Wilson said he reported the issue to customs officials after the plane landed in Hong Kong.
In his statement, the state legislator apologised and said the "Chinese authorities conducted themselves in a professional manner".
Wilson said his passport was returned and he would resume travelling in Asia with his wife.
Possession of arms or ammunition without a licence in Hong Kong carries a maximum penalty of 14 years in jail and a HK$100,000 ($12,800) fine.