Investment: EU to help Western Balkans reforms with 6 billion euro package: Von der Leyen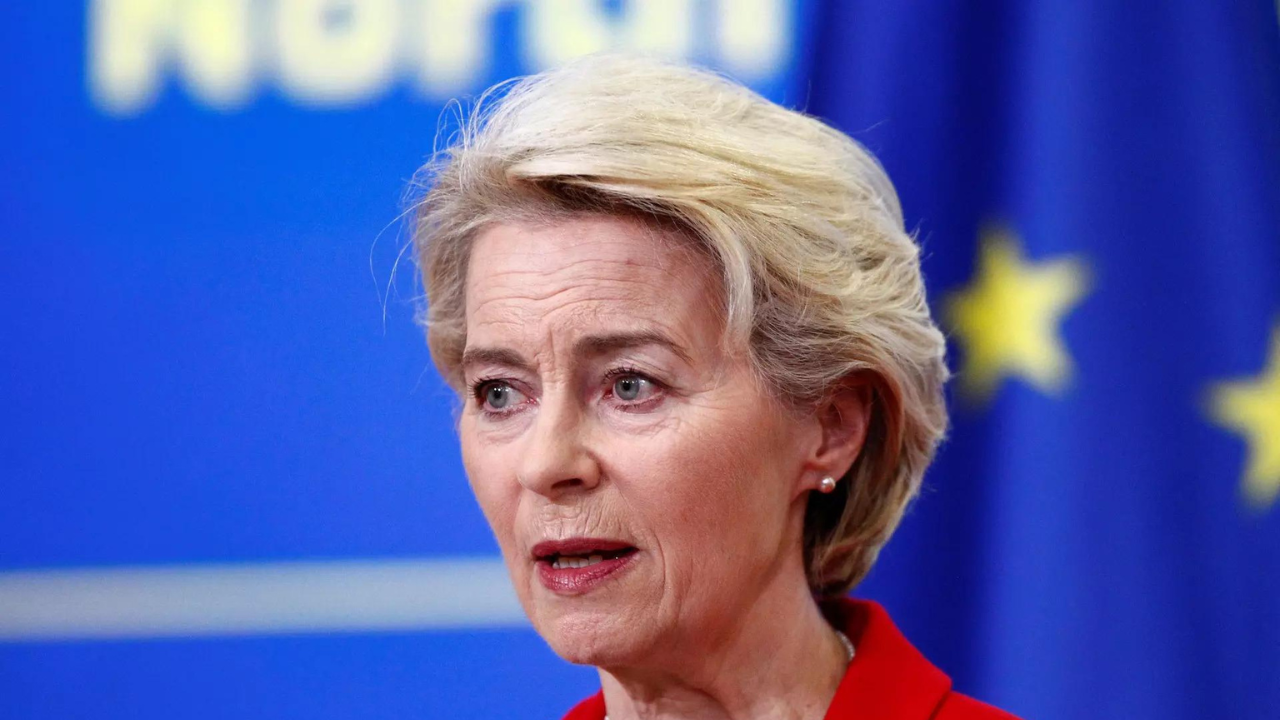 SARAJEVO: The European Union plans to help the countries of the Western Balkans to pursue reforms needed for integration with the wealthy bloc with 6 billion euros investment, the EU executive's president Ursula von der Leyen said in Skopje on Monday.
North Macedonia, Albania, Kosovo, Serbia, Montenegro and Bosnia and Herzegovina all need to seize the "window of opportunity" for the enlargement of the EU and work to align their standards to those in the bloc, von der Leyen said.
Von der Leyen said the EU's new growth plan for the region would include the opening of its common market to the Western Balkan countries in areas such as free movement of goods and services, transport and energy. It also urged the countries to open a common regional market and pursue with necessary reforms.
North Macedonia, for example, needs to reform its business environment, create an efficient public administration, have sound public finances and improve the fight against corruption. It also needs to amend the constitution to recognise Bulgarians as a minority, as requested by Bulgaria to allow the country to join the EU.
"These reforms will come with investment," von der Leyen said during a news conference with North Macedonia's Prime Minister Dimitar Kovacevski at the start of her Western Balkans tour.
"We have proposed a 6 billion euro ($6.34 billion) package for Western Balkan partners," she said.
Von der Leyen said the EU was ready to start disbursing 100 million euros in microfinancial assistance but "we need to do more, we need to bring our economies closer", since the economies of the Western Balkan countries' account for about 42% of the EU average income.
"What we aim to do together is to double your economy within the next decade," she said.
Having been promised EU membership years ago, the accession process across the region has slowed to a crawl, mainly due to reluctance among the bloc's 27 members and a lack of reform throughout the region.
Serbia and Montenegro were the first in the region to launch EU membership talks, and Albania and North Macedonia then began talks with Brussels last year. Bosnia and Kosovo still lag far behind their neighbours in the process, however.