Iran: No direct evidence tying Iran to Hamas attacks on Israel, France says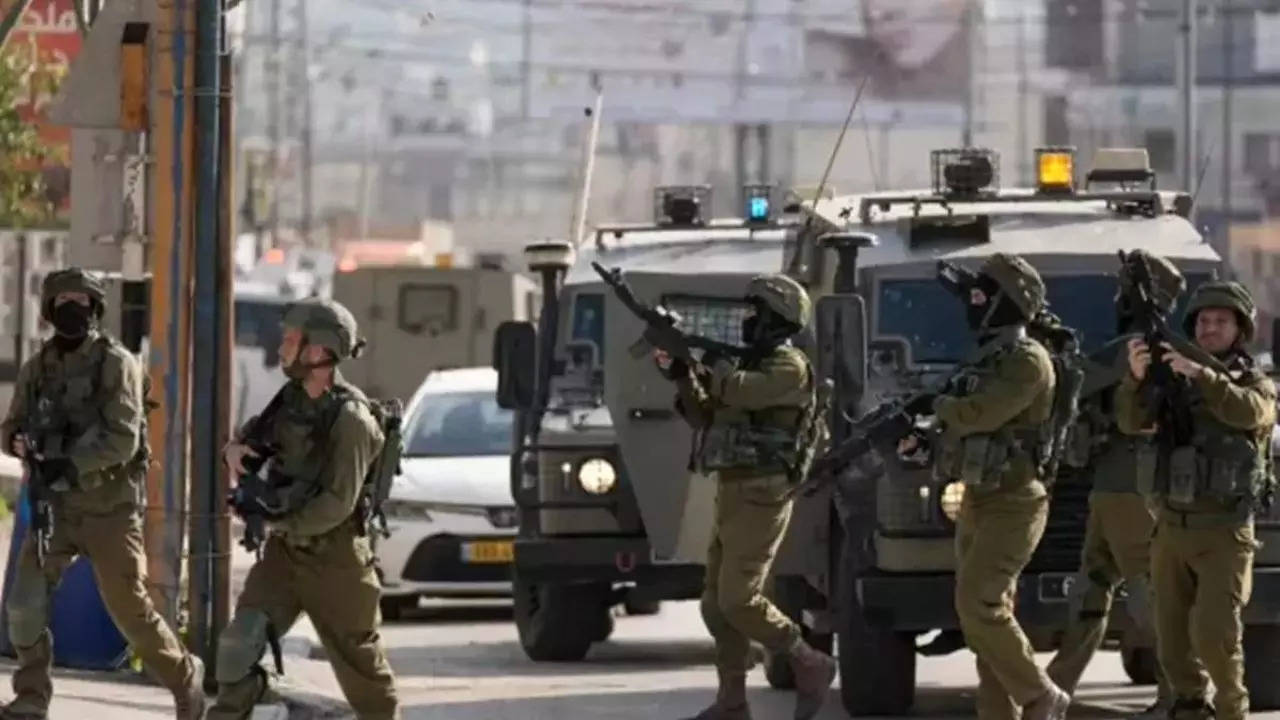 PARIS:
France
has no formal trace directly implicating Iran in the Hamas attacks on Israel, the foreign ministry said on Thursday, adding that Paris had passed messages to regional actors warning against taking advantage of the crisis.
France has Europe's largest Jewish community and thousands of dual nationals live in Israel.
Ministry spokesperson Anne-Claire Legendre said 12 French citizens had been killed in the Oct. 7 attacks and a further 17 could not be located with some likely being held in Gaza, including children.
"At this point… there is no formal trace of a direct Iranian role," Legendre said, adding that there were, however, clear links between Tehran and Hamas.
"The message we are passing is clear. We insist that no actor hostile to Israel attempts to take advantage of these attacks."