Israel says tank fire 'accidentally' hit Egyptian post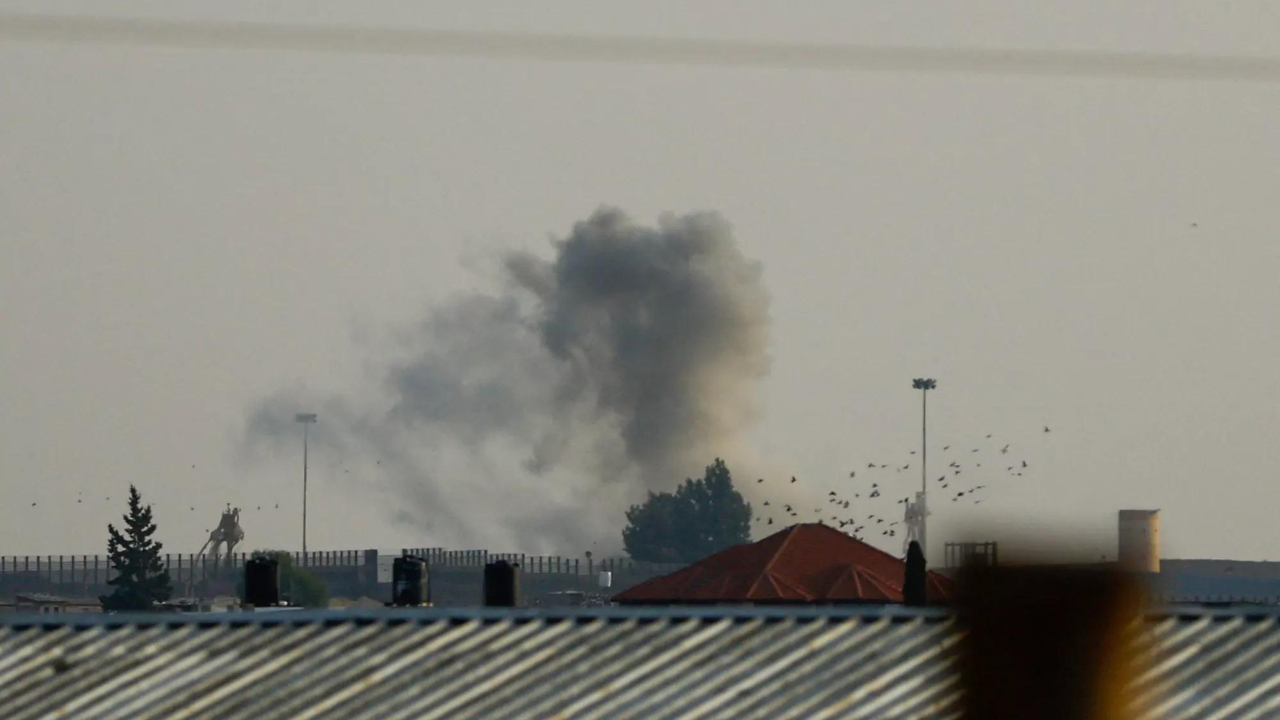 JERUSALEM: The Israeli military said Sunday one of its tanks had "accidentally fired and hit an Egyptian post" near the border with Gaza as the army bombards the Palestinian enclave.
The Egyptian military said the blast had caused "minor injuries" but did not give details.
"The IDF (Israeli military) expresses sorrow regarding the incident" near the Kerem Shalom area, an army statement said."The incident is being investigated and the details are under review," the statement added.
The Egyptian army said Israel had "immediately expressed its regret over the unintentional incident and an investigation is underway".
Egyptian media said the Israeli strike would not disrupt the passage of aid to Gaza, citing witnesses.
Since Saturday, 37 trucks carrying vital supplies have crossed to Gaza through its Rafah border post with Egypt, which lies around three kilometres (two miles) from Israel.
Crossings between Gaza and Israel have been shut since the outbreak of war on October 7.
The United Nations has estimated about 100 trucks per day are needed to meet the needs of Gaza, where more than 4,650 people have been killed in Israeli strikes, according to the Hamas government.
The bombardment follows attacks by Hamas militants which killed more than 1,400 people in Israel.