Jewish Charity: UK PM Rishi Sunak to Jewish communities in Britain: 'I am with you'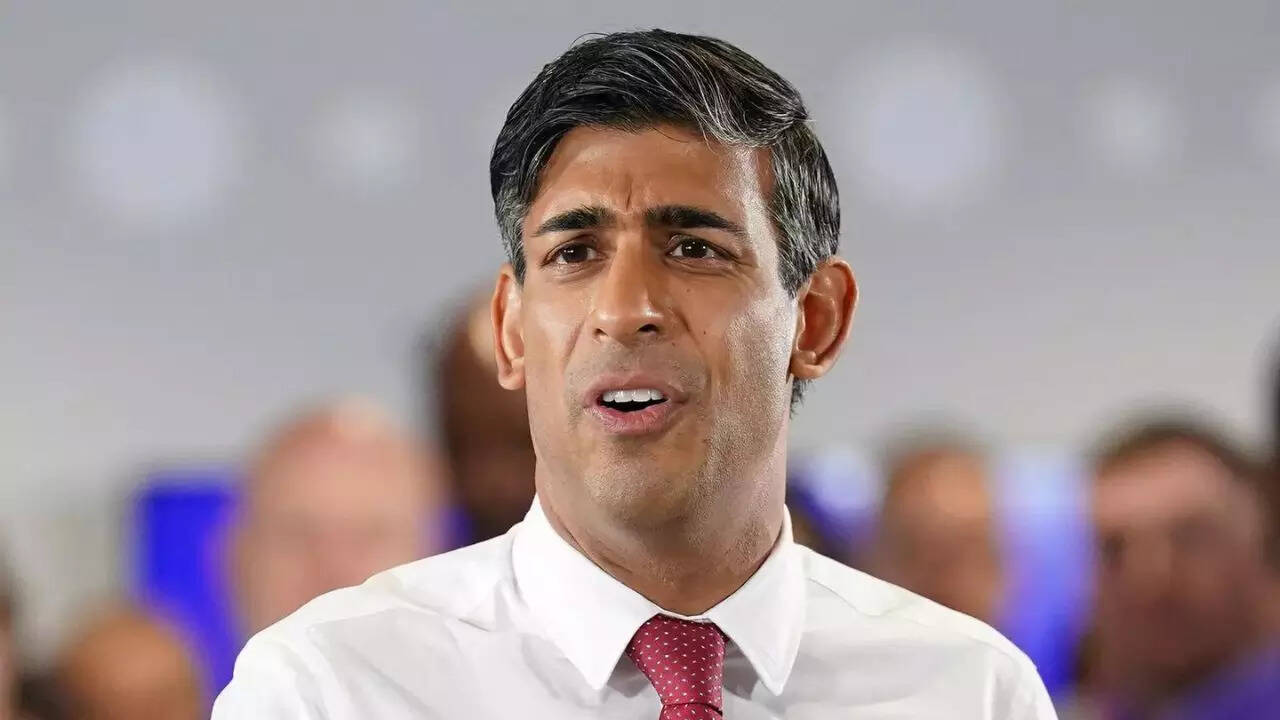 LONDON: British Prime Minister Rishi Sunak expressed his solidarity with the Jewish community in Britain on Monday and said he would work to make sure they felt safe after the devastating attacks in
Israel
over the weekend.
Sunak was due to address the events during a speech later on Monday, after a Jewish charity in Britain said it had seen an increase in antisemitic attacks and as police forces stepped up patrols around the country.
"I also want to say a word to Jewish communities here at home: I am with you. And we are taking the necessary steps to ensure that you feel safe," Sunak is expected to say in a speech at the Future Resilience Forum, according to his office.
Israel has been rocked by the attacks that started on Saturday when fighters from the Islamist group Hamas killed hundreds of Israelis and abducted dozens, the deadliest such incursion in decades, prompting Israel to retaliate by pounding the Palestinian enclave of Gaza.
Hamas launches a surprise attack on Israel: World leaders react
In Britain, the Jewish advisory body, the Community Security Trust (CST), said in a post on X, formerly known as Twitter, that it had seen incidents of what it called "racist anti-Semitism against Jewish people" since Saturday.
London's Metropolitan Police said it would increase the number of police officers on the streets across Britain's capital to "reassure and protect communities."
The Greater Manchester Police force in northern England also said it had stepped up the protection of communities amid the conflict.
"We are doing everything we can to keep people safe and ensure they feel reassured by our presence," Manchester Superintendent Rachael Harrison said in a statement.
Sunak will also declare his support for Israel's "right to defend itself and to deter further incursions".
The Israeli military said it had called up 300,000 reservists and was imposing a total blockade of the Gaza Strip, signalling it could be planning a major ground assault.