Joe Biden warns China not to attack Philippine ships in South China Sea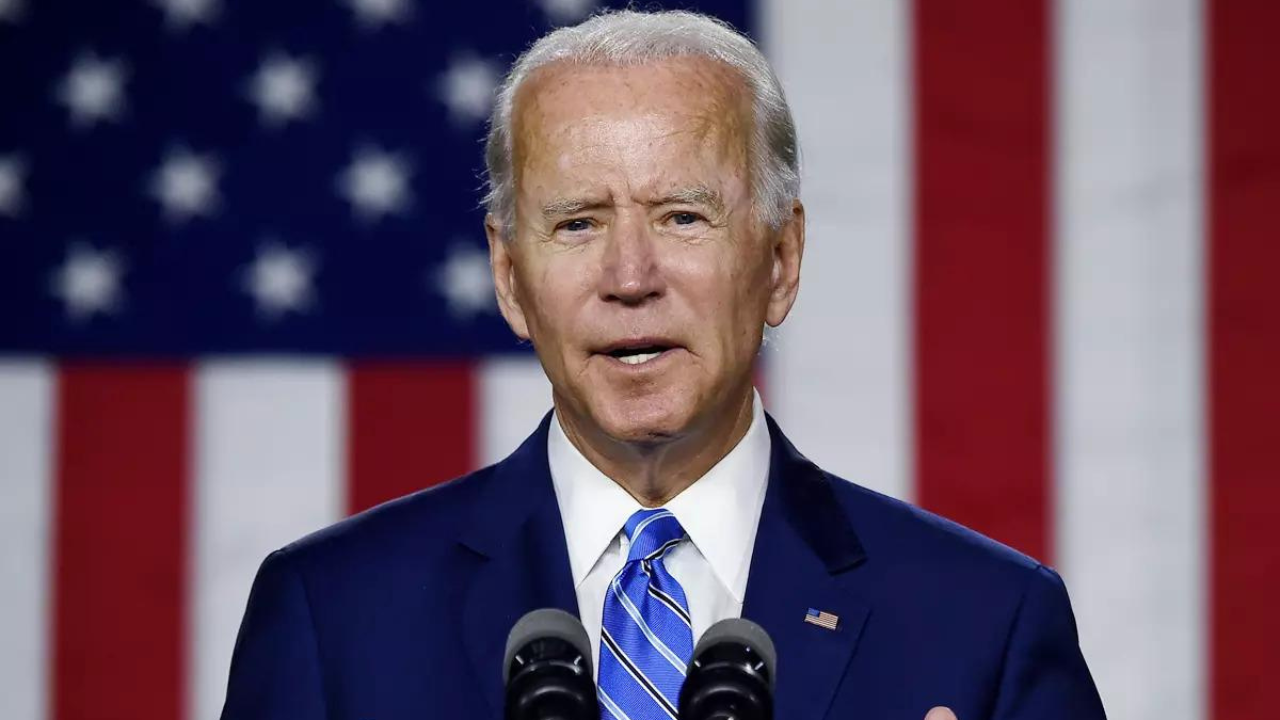 President Joe Biden warned China that the US would be forced to intervene if Beijing attacks Philippine vessels in the South China Sea, after two separate collisions in the disputed waterway over the weekend.
"Just this past week, the PRC vessels acted dangerously and unlawfully as our Philippine friends conducted a routine resupply mission within their own exclusive economic zone in the South China Sea," Biden said at the White House on Wednesday during a joint news conference with Australian Prime Minister Anthony Albanese.
"I want to be very clear: The United States' defense commitment to the Philippines is ironclad," he said. "Any attack on the Filipino aircraft, vessels, or armed forces will invoke our Mutual Defense Treaty with the Philippines."
A China Coast Guard vessel collided with a Philippines-contracted resupply boat early Sunday as it made its way to a rusting World War II-era ship grounded in Second Thomas Shoal more than two decades ago. Two hours later, a Chinese maritime militia boat ran into a Philippine coast guard ship during the same operation to deliver supplies.
The remarks from the US president come as Chinese Foreign Minister Wang Yi visits Washington this week for high-level meetings, including one with Biden on Friday. Meetings are also scheduled with Secretary of State Antony Blinken and National Security Advisor Jake Sullivan as the US and China continue a series of diplomatic engagements intended to manage tensions.
Wang's trip is seen as part of an effort that could lay the groundwork for a Biden-Xi meeting next month in California.
China has repeatedly urged the Philippines to remove the ship known as the BRP Sierra Madre that it said was "illegally" and "deliberately" ran aground at the shoal — a move Manila took in response to China's occupation of nearby Mischief Reef. Beijing also considers Second Thomas Shoal, which it calls Ren'ai Jiao, as part of its territory.