Marine Strauss: EU foreign ministers to meet on Tuesday to discuss situation in Israel: Borrell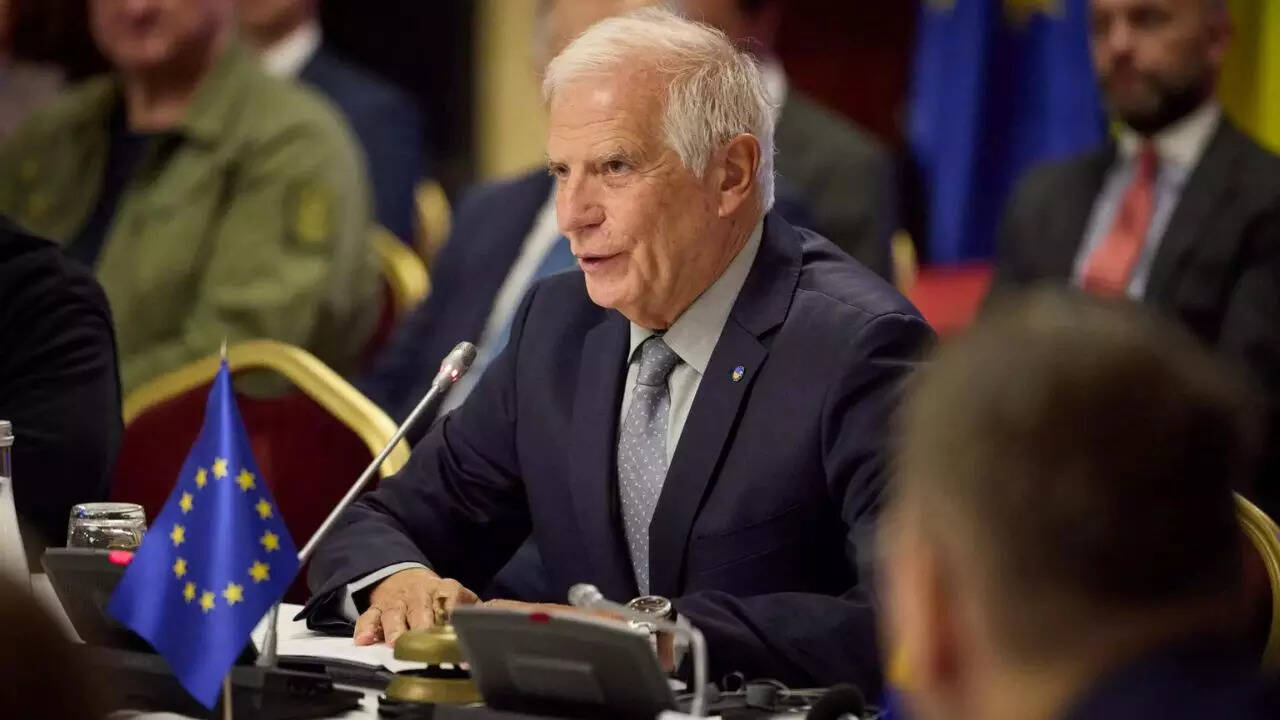 BRUSSELS: European Union foreign ministers will meet in an emergency meeting on Tuesday to discuss the situation in Israel and the region, the EU's top diplomat Josep Borrell said in a post on the social media platform X, formerly known as Twitter.
They will meet to consider the responses and next steps for the EU, including reviewing aspects of development aid.
The EU Commission also said on Monday that it is reviewing the consequences for its development assistance.
Israel Palestine War Day 3 LIVE Video Updates
"The Commission is currently assessing how the recent tragic events might affect our current and our future development assistance," an EU Commission spokesperson told reporters on Monday.
"EU funding supports most essential services for the Palestinian population and contributes direct financing also to the Palestinian authority."
EU ministers will meet in Muscat, Oman where a meeting of EU and Gulf Cooperation Council foreign ministers was already scheduled to take place.