Meloni: Anti-mafia author Saviano fined for calling Italy PM a 'bastard'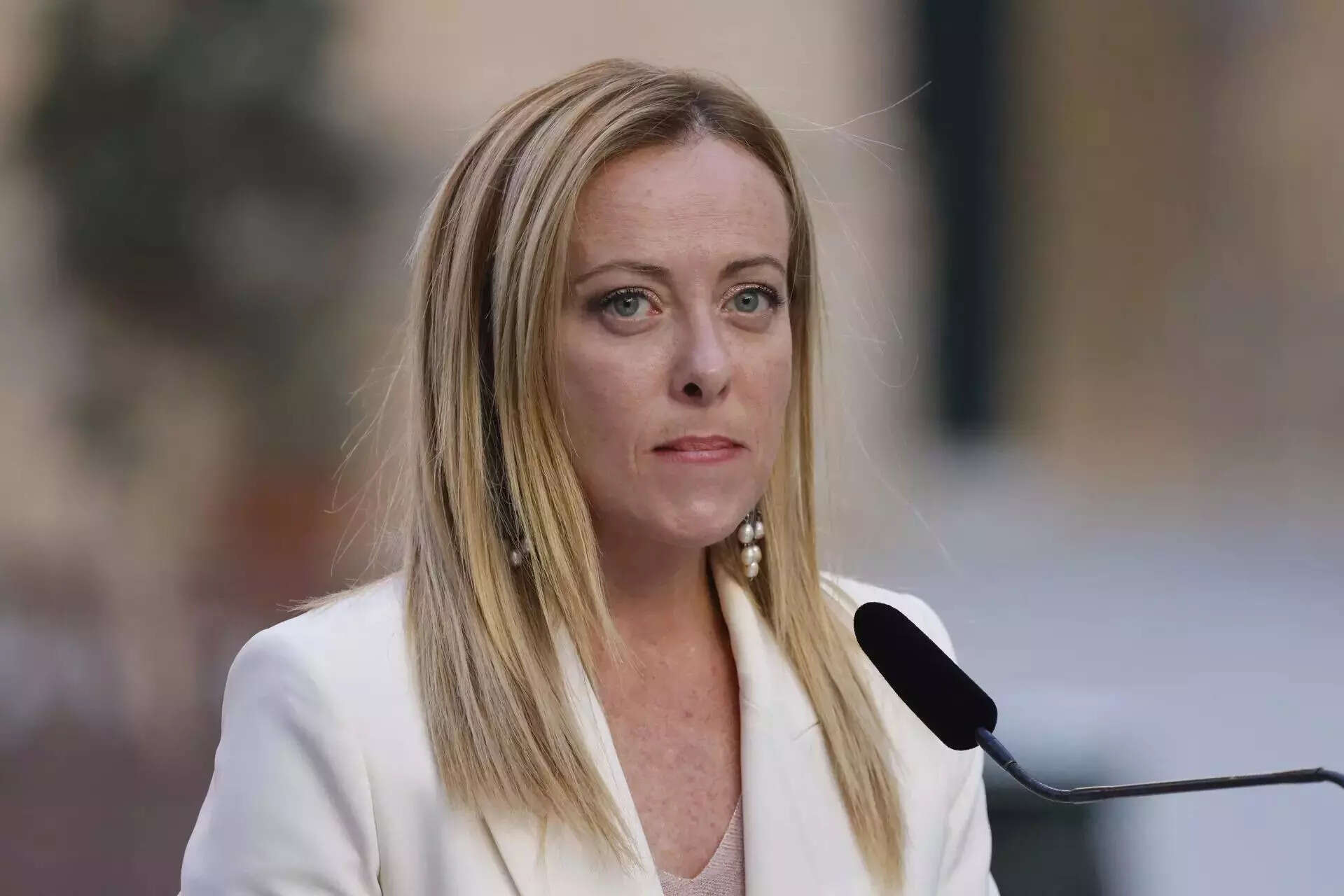 ROME: Italian anti-mafia author and human rights campaigner Roberto Saviano was on Thursday convicted of libel and handed a symbolic fine for calling Prime Minister Giorgia Meloni a "bastard" over her hardline views on immigration.
A Rome court imposed a 1,000-euros penalty on Saviano, but his defence lawyer Antonio Nobile told Reuters he will not have to pay it as it is part of a suspended sentence.
Nobile also said the guilty ruling would be appealed.
The 44-year-old writer and his supporters had presented the case as a test of freedom of expression in a country where defamation can be punished with up to three years' imprisonment, even if it usually results in a fine.
The prosecution had asked for a 10,000-euro penalty, while Meloni had asked for 50,000 euros in damages, lawyer Nobile said.
Meloni sued Saviano, calling him a "serial hater", when she was in opposition, in response to a 2020 TV interview in which he lambasted her and fellow right-wing leader Matteo Salvini for their attacks on migrant rescue-charity vessels.
"All the bullshit (said about NGOs), sea taxis, cruises (for migrants)," he said. "All I can say is: bastards, how could you? Meloni, Salvini: bastards."
Saviano spoke after seeing footage of a sea rescue by Spanish NGO Open Arms in which a six-month-old baby from Guinea died before he could be airlifted to Italy.
Last year, Meloni told a newspaper she saw no reason to drop the charges – as she has been urged to by the PEN International writers' association – saying judges could decide "impartially" even in a case involving the prime minister.
Saviano, who has lived under 24-hour police protection since his 2006 breakthrough book "Gomorrah", an expose on the Naples mafia that was adapted into a movie and a TV series, has a history of clashing with right-wing politicians.
He is a defendant in another libel case brought against him by Salvini, involving a separate incident from the 2020 TV interview, while he won in May a civil defamation case against Culture Minister Gennaro Sangiuliano.