Money Matters: Money matters creating wedge between Harry, Meghan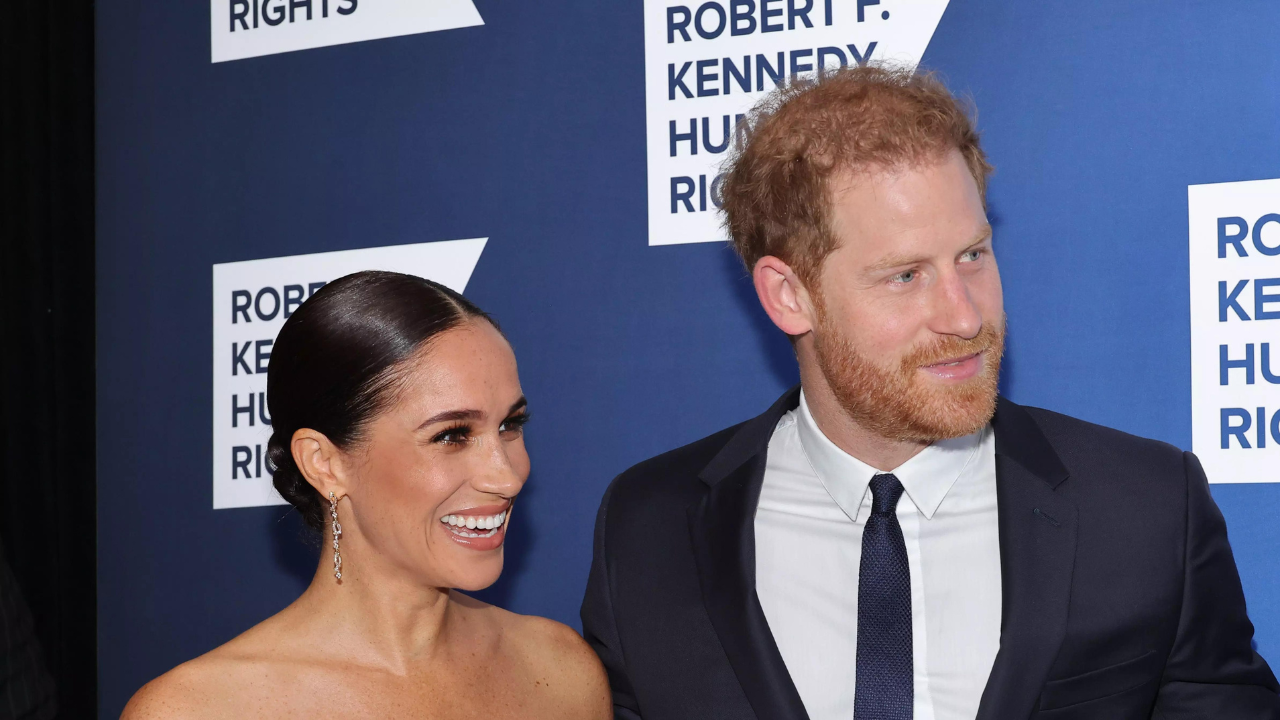 NEW DELHI: Following their departure from the Royal family in 2020, Prince Harry and Meghan Markle have managed a substantial financial windfall. With a reported $100 million Netflix contract and an additional $20 million from a now-defunct Spotify deal, the Duke and Duchess of Sussex have significantly diversified their income streams.
However, according to a New York Postreport, the couple's diverting views on wealth are causing tension within their relationship.An insider source claimed that while Harry, 39, is inclined to prioritize charity work and family life, Meghan, 42, has set her sights on further developing her personal brand, potentially leading to substantial financial gains.
In the world of social media and influencer marketing, Meghan Markle is considered a prime candidate to earn exorbitant sums through sponsored posts. Some experts speculate that she could command up to $1 million for a single sponsored post should she make a return to Instagram. This potential avenue for revenue may be a key driver of Meghan's desire to focus on personal brand development, New York Post reported.
These speculations regarding the couple's financial priorities come in the wake of increasing reports that their relationship may be experiencing strain. A dating expert recently suggested that they could be headed for a "Hollywood split," a scenario in which two high-profile individuals discreetly begin living separate lives without a public announcement.
It's worth noting that celebrities like Will Smith and Jada Pinkett Smith, as well as Meryl Streep and Don Gummer, have previously adopted this approach, maintaining the façade of a unified couple while leading largely separate lives for an extended period.
However, experts advise Harry and Meghan to remain a united front, especially given their joint professional and financial endeavors. The pair is seen as a lucrative partnership, and their combined brands are built upon their relationship. The potential consequences of a public separation could impact their careers and public images, making it a complex issue to navigate New York Post reported.
The spotlight is intensified by the presence of their two children, Archie, 4, and Lilibet, 2. In the world of celebrity, maintaining a united front in the public eye is a common strategy, even if the individuals involved are leading separate lives behind the scenes. For Harry and Meghan, their working partnership and public image as a couple are valuable assets that require careful management.
As the couple continues to walk a fine line between their financial aspirations and the complexities of their personal lives, the world watches closely to see how they will navigate these evolving dynamics.