Morgan State Shooting: Teen arrested in Morgan State shooting as Baltimore police search for second suspect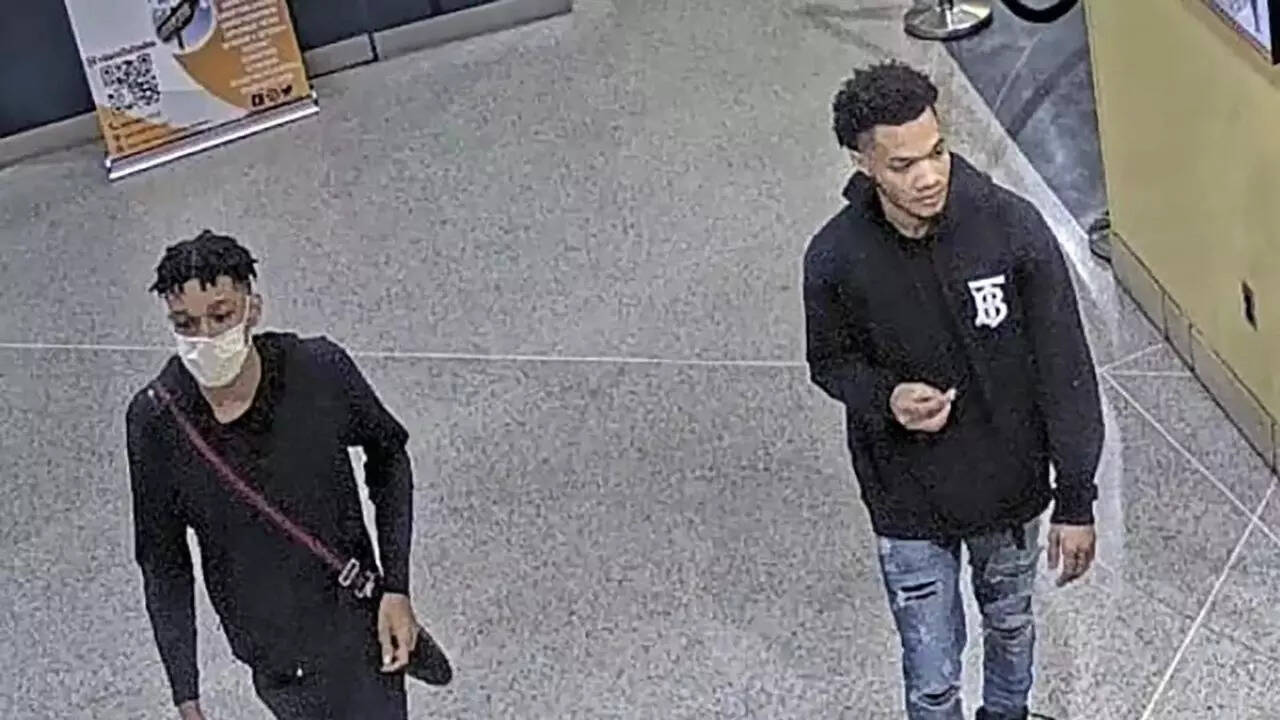 BALTIMORE: A 17-year-old has been arrested in connection with last week's shooting at Morgan State University that left five people wounded during homecoming celebrations at the historically Black college in northeast Baltimore.
Police in Baltimore announced the arrest Friday morning but did not identify the suspect because he's a minor. Authorities said they're actively searching for a second suspect, 18-year-old Jovan Williams, and have obtained an arrest warrant.
He should be considered armed and dangerous, officials said.
"Neither are Morgan students nor have a connection to this university," school officials said in a statement Friday.
Police said the juvenile suspect was arrested Thursday in Washington, D.C., and will be charged with multiple counts of attempted murder.
The Maryland Office of the Public Defender said Friday morning that it hasn't yet been determined whether they will be representing the teen.
Detectives were able to identify the suspected shooters using surveillance video from the university's campus. Days after the October 3 shooting, officials released surveillance images and asked for the public's help in tracking down the individuals shown.
The shooting took place after a coronation ceremony for this year's Mister and Miss Morgan State. Students were making their way from an auditorium on campus to the student centre for a coronation ball when gunfire sent them scattering in fear. Five people were wounded, including four students, and police believe the intended target was not among those injured.
The campus was placed on lockdown for hours as officers initially thought there was an active shooter threat. University leaders cancelled classes and homecoming activities for the remainder of the week.
Detectives believe the shooting stemmed from a dispute and involved two shooters.
"We will not rest until Williams is in custody," Baltimore Police Commissioner Richard Worley said in a statement Friday, referring to the second suspect. "While this arrest cannot undo the damage and trauma caused that day, it is my hope that it can bring some peace and justice to the victims, the Morgan community and our city."
Morgan State President David Wilson announced earlier this week his plan to build a wall around most of the northeast Baltimore campus and station security personnel at entrances and exits. He said other security upgrades are already underway.
"The Morgan Community can take solace today in knowing that an arrest has been made," he said in a statement Friday morning. "We look forward to the day when all the individuals involved in the shooting are made to be held accountable for what took place."