New study reveals insights into ancient European funerary practices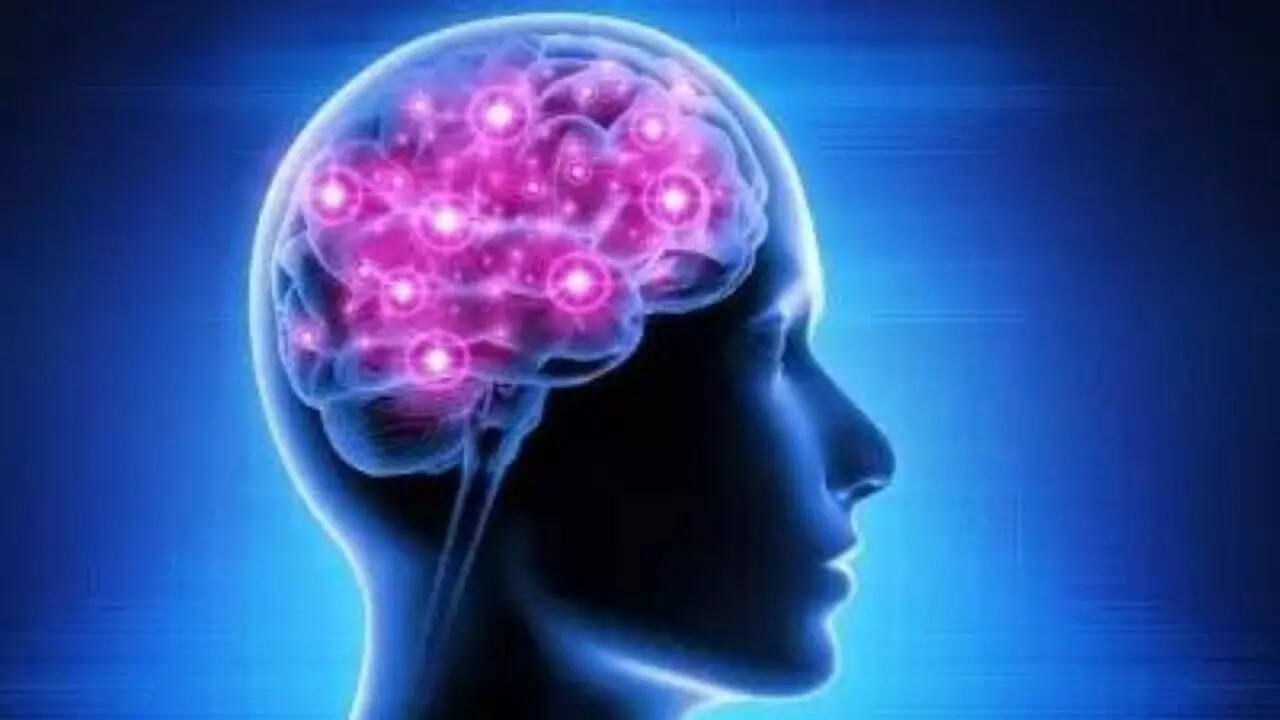 NEW DELHI: In a new study, researchers have shed light on the mysterious funerary practices of early humans in Europe during the Magdalenian period, approximately 17,000 years ago, as per Miami Herald report.
This era, characterised by the development of complex bone and stone industries, artistic endeavors, and ritualistic behaviors, has long puzzled experts when it comes to understanding the burial customs of the time. Now, a fresh perspective suggests that cannibalism may have been a deliberate funerary practice rather than a necessity.
Published on October 4th in Quaternary Science Reviews, the study examined 59 Magdalenian sites scattered across Europe, including France, Germany, Spain, Poland, and the United Kingdom, where human remains were discovered. Remarkably, 13 of these sites showed clear evidence of cannibalism, while two displayed indications of both burials and cannibalism, providing a fascinating glimpse into the past.
What sets this discovery apart is the revelation that cannibalism was not driven by survival instincts, but rather by a purposeful cultural practice. The analysis of human remains at these sites revealed that bones exhibited signs of deliberate manipulation, such as cut marks and modifications, suggesting a widespread and intentional behavior among these ancient populations.
Onedetail that emerged from the study was the removal of marrow from the bones, a process that could be viewed as a ceremonial practice. Additionally, some remains were adorned with artistic designs. In France, for instance, researchers identified incisions on a skull cap that appeared to be more artistic than functional, ruling out scalping as an explanation. Similarly, in the United Kingdom, bones displayed a series of "zig-zagging incisions" on a human radius, which lacked any apparent utilitarian purpose and were interpreted as artistic representations.
The findings also highlighted the temporal aspect of these practices, with 13 out of the 15 deposits of human remains with evidence of cannibalism dating to the middle of the Magdalenian period, which spanned from roughly 17,000 years ago to around 11,000 years ago.
Moreover, the research team managed to extract genetic data from eight of the sites, indicating a potential ancestral link between groups that practiced cannibalism. While this connection awaits further confirmation through additional research, it adds another layer of complexity to our understanding of the Magdalenian culture.