Pakistan Army: Ex-Pakistan Army chief Bajwa's relative summoned over suspicious transactions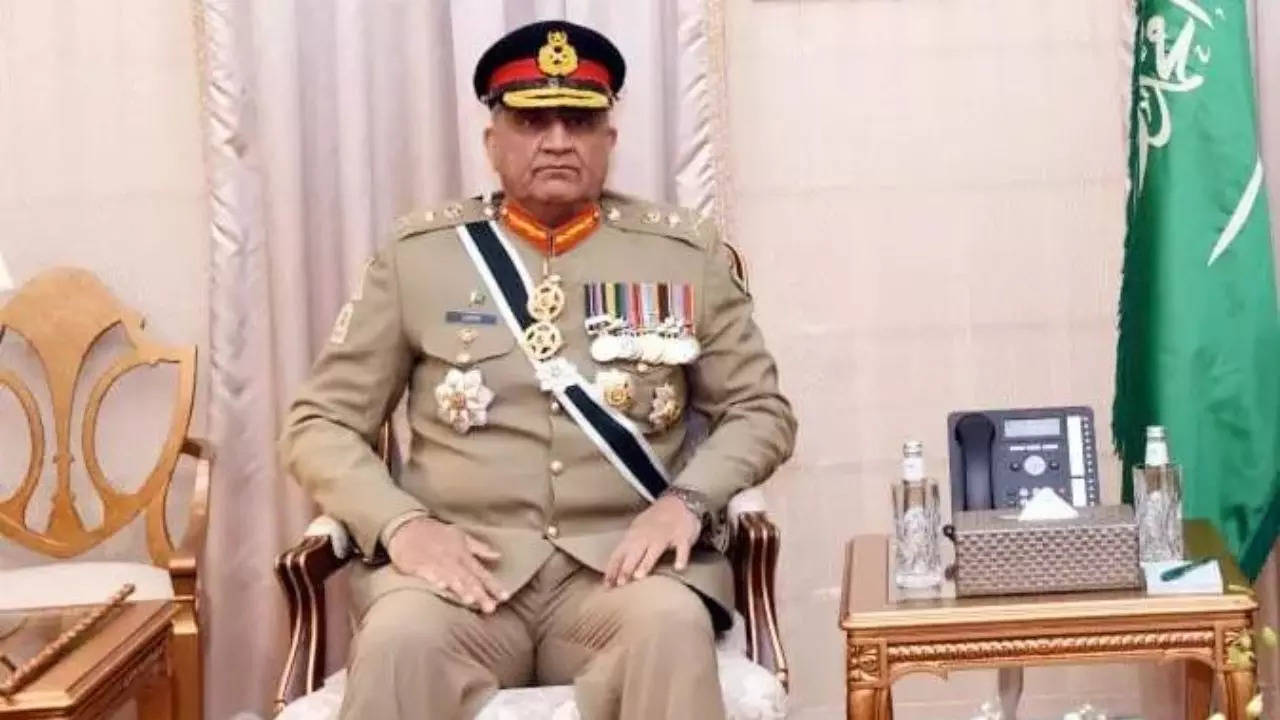 ISLAMABAD: Pakistan's top investigation agency has summoned a close relative of former army chief Gen Qamar Bajwa to appear before it on October 23 as it probes allegations of high-volume suspicious transactions in his accounts, according to a media report on Saturday.
The News International reported that Muhammad Sabir Hameed, a close relative of Bajwa was summoned by the Anti-Money Laundering Circle (AMLC) of the Federal Investigation Agency (FIA), Punjab Zone, Lahore.
According to the notice, the summons was pursuant to an ongoing criminal investigation in the agency on the allegation of high-volume suspicious transactions into his accounts contrary to the declared business profile.'
He is directed to appear before the FIA on October 23. Sabir maintained 19 bank accounts (14 local and 5 foreign) with an aggregate credit turnover of Rs5.34 billion, it said.
He has been directed to bring a list of all countries visited by him and share his purpose of visits.
Sabir has also been directed to bring a list of all offshore/shell companies and business vehicles held by him, his spouse and family members including the record of his national and international assets and his family members as well.
The FIA has sought details of all foreign currency purchases made by him or on his behalf.
Details of foreign currency taken by him or his spouse or family members out of Pakistan have been sought.
Meanwhile, the report quoting sources close to the family has said that Sabir has rebutted all the charges saying the notice was sent to him because of the business rivalry as his opponents provided the government department with false information.