Pakistan NGOs ready to provide humanitarian assistance to Palestinians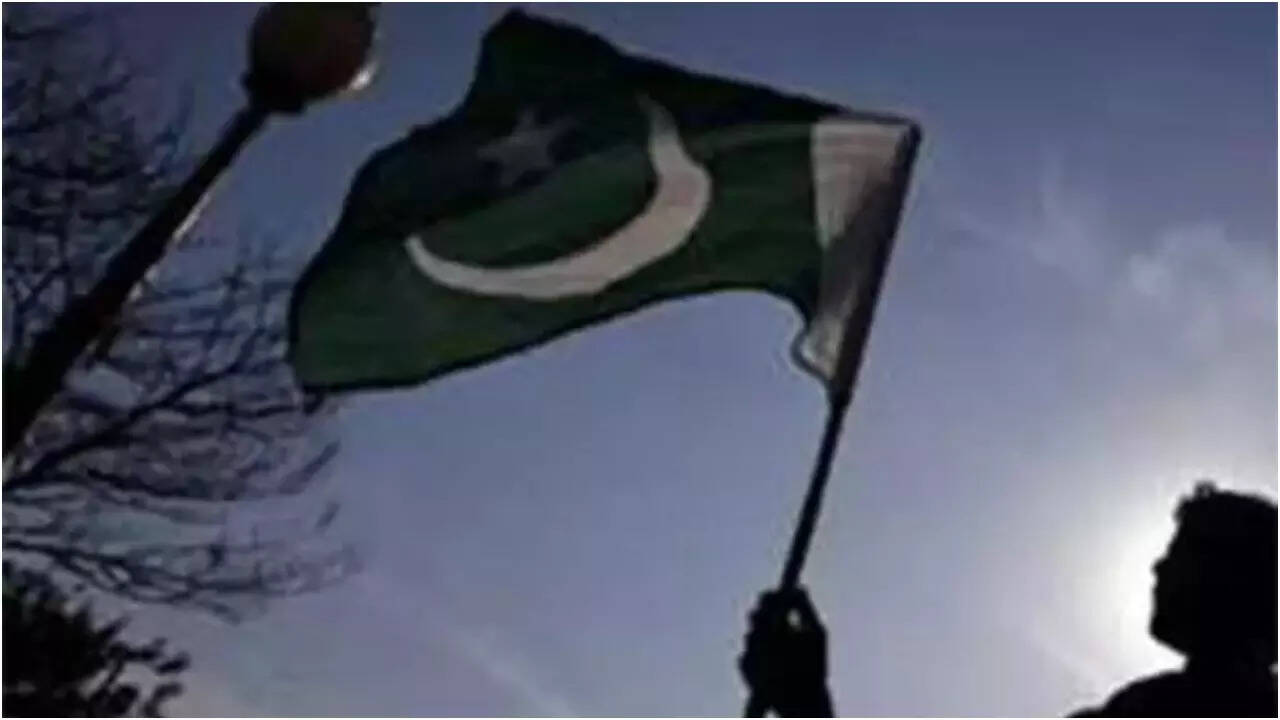 ISLAMABAD: Non-governmental organisations in Pakistan are ready to provide humanitarian assistance to Palestinians, but they cite blockade and logistical issues as key challenges, Dawn reported.
This comes as aid organisations have said time is "running out to save millions of people" in the Gaza Strip. Yet, no aid is being allowed inside the area.
Edhi Foundation's Faisal Edhi told Dawn: "All routes to Gaza are closed. It's all sealed." He added that his heart bleeds for the Palestinians.
While all crossings into Gaza from
Israel
are closed, the only entry point is the Rafah crossing between Gaza and Egypt. However, that, too, has been left inoperable due to Israeli air strikes.
As per Edhi, aid agencies in Pakistan could enter from the Egyptian side, but the North African country was "refusing visas to Pakistanis.
He recalled that three years ago, when Israel was bombing Gaza, his organisations tried to reach Gaza via Rafah, "but then Egypt turned down our visa applications".
He presumed Egypt was "afraid" granting visas to humanitarian bodies would not sit well with the US, as per Dawn.
Amjad Chamdia of Saylani Welfare Trust also said going to Gaza through any country was not possible.
"Even people from neighbouring countries cannot reach there as borders are sealed," he said.
Chamdia said the people of Gaza have no food, water, electricity or cooking gas. "Everything has been cut off, and they are being tortured and killed."
Meanwhile, The Israel Defence Force today released what they claimed was technical evidence to prove that the explosion at the Al-Ahli Baptist Hospital was due to a rocket misfired by the Islamic Jihad terror group.
Spokesperson of Israel Defence Forces (IDF), RAdm. Daniel Hagari released an audio that claimed to be a conversation between two terrorists who admitted that the rocket fired on the Hospital belonged to their group.
In a press conference, Israel military spokesperson asserted that the preliminary investigation suggested that the rocket fired at the Hospital was from the barrage of rockets fired towards Israel which was launched nearer to the Hospital.
"Trajectory analysis from the Barrage of Rockets confirms that the rockets were fired close proximity to the hospital. In addition, there are two independent videos which show the failure of the rocket launch and the continuation of rocket flight towards the ground within the Gaza stream falling in the hospital compound," he said.
An airstrike on a hospital in Gaza City on Tuesday claimed the lives of hundreds of people, as per Reuters.
Israel's Embassy in India said that an Al Jazeera broadcast captured the moment Islamic Jihad launched a rocket that misfired and hit a hospital in Gaza, killing hundreds.
"Two things to note here: 1. Iron Dome cannot stop rockets over Gaza because of their trajectory. 2. You can clearly see in the video that the rocket misfires, explodes over Gaza, splits into two and the explosive part (warhead) falls on the hospital," the embassy wrote on 'X'.