Police Encounter: Pakistan: Four dacoits killed in police encounter in Karachi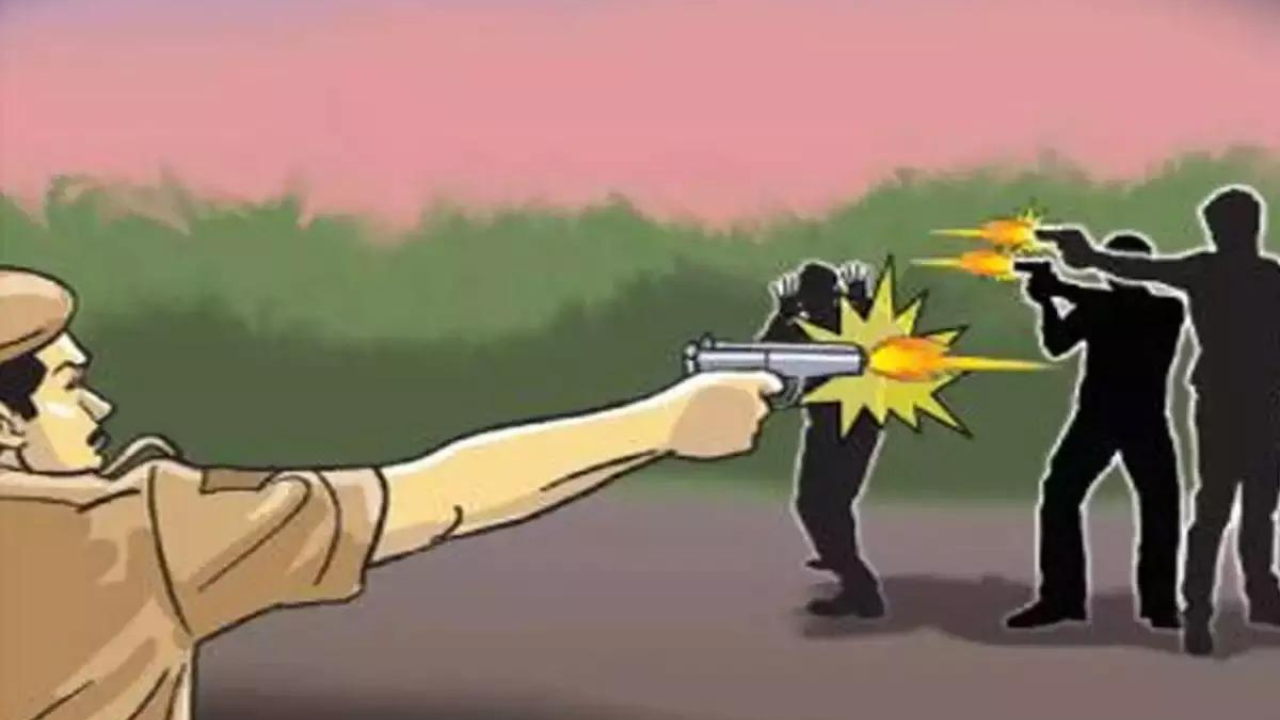 KARACHI: At least four dacoits were killed by the Karachi Police in an encounter in Pakistan's Saudabad, ARY News reported on Sunday.
According to police, the encounter took place in the limits of Saudabad police station in Karachi's Malir.
During the alleged encounter, a policeman named Hanif and three other people also sustained injuries, ARY News reported.
Weapons, mobile phones and two motorcycles were recovered by the police from the possession of the dead dacoits. The bodies of the dacoits and injured have been shifted to the hospital.
Earlier on December 6, last year, two alleged bandits were killed in a police encounter in the New Karachi area. The encounter with five robbers riding on motorbikes occurred near Mangal Bazar.
The criminals were looting the valuables in the area when the patrolling police party arrived at the scene. Seeing the police, the bandits opened fire and in a retaliatory fire two of them were shot dead on the spot, while one of them was arrested in injured condition, according to ARY News.
Earlier this month, at least one person was killed and six others were injured in a grenade attack in Bihar Colony of Lyari in Pakistan's Karachi on Monday night, Pakistan-based Dawn reported citing police.
South DIG Syed Asad Raza said that unidentified individuals on a motorcycle threw a hand grenade outside a shop that had remained shut for months, according to Dawn report.