Prison Sentence: Female teacher, 24, accused of sexual misconduct with three of her students in US, including minors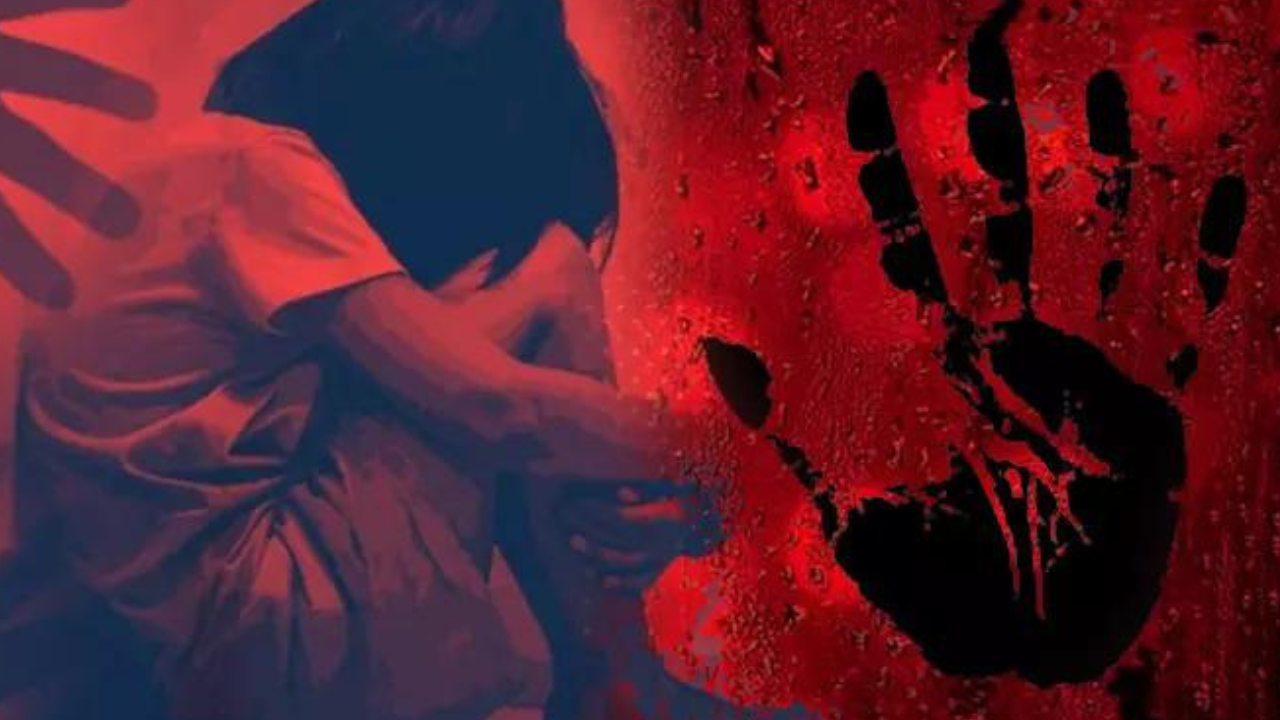 NEW DELHI: A former school teacher, Cassidy (Branning) Kraus, has been charged for engaging in sexual relations with three students, all of whom were aged between 13 and 14. As reported by The Des Moines Register newspaper, she is currently charged with three counts of sharing explicit materials with a minor, two counts of engaging in inappropriate conduct with a child, and third-degree sexual abuse. Authorities in Iowa, US, have indicated that Kraus could potentially serve a substantial prison sentence if she is found guilty on all counts, Daily Star reported.
According to reports from the local news channel KCCI, Kraus is no longer employed at the school where the alleged incidents are said to have occurred. Kraus received approval for her resignation from the IKM-Manning school district in August. However, after a police investigation, she has now been charged with sexually abusing three boys between the ages of 13 and 14.
As per a press release by the Carroll County Sheriff's Office, which conducted the investigation in collaboration with the Manning Police Department, the 24-year-old middle school reading teacher hailing from Westside is accused of having "engaged in multiple sexually oriented acts with three different students, the youngest of which being 13".
In August, a complaint was filed with the IKM-Manning School District, claiming that Kraus had sent inappropriate photos of a sexual nature to students.
The school district placed Kraus on leave and initiated an inquiry that involved collaboration with local law enforcement. Throughout the investigation, it was revealed that Kraus had shared inappropriate photos via Snapchat, approximately in May. Kraus posted a $10,000 bond the morning after her arrest and is scheduled to appear in court again on October 26.