Review: IMF, Bangladesh agree on 1st review of $4.7 billion bailout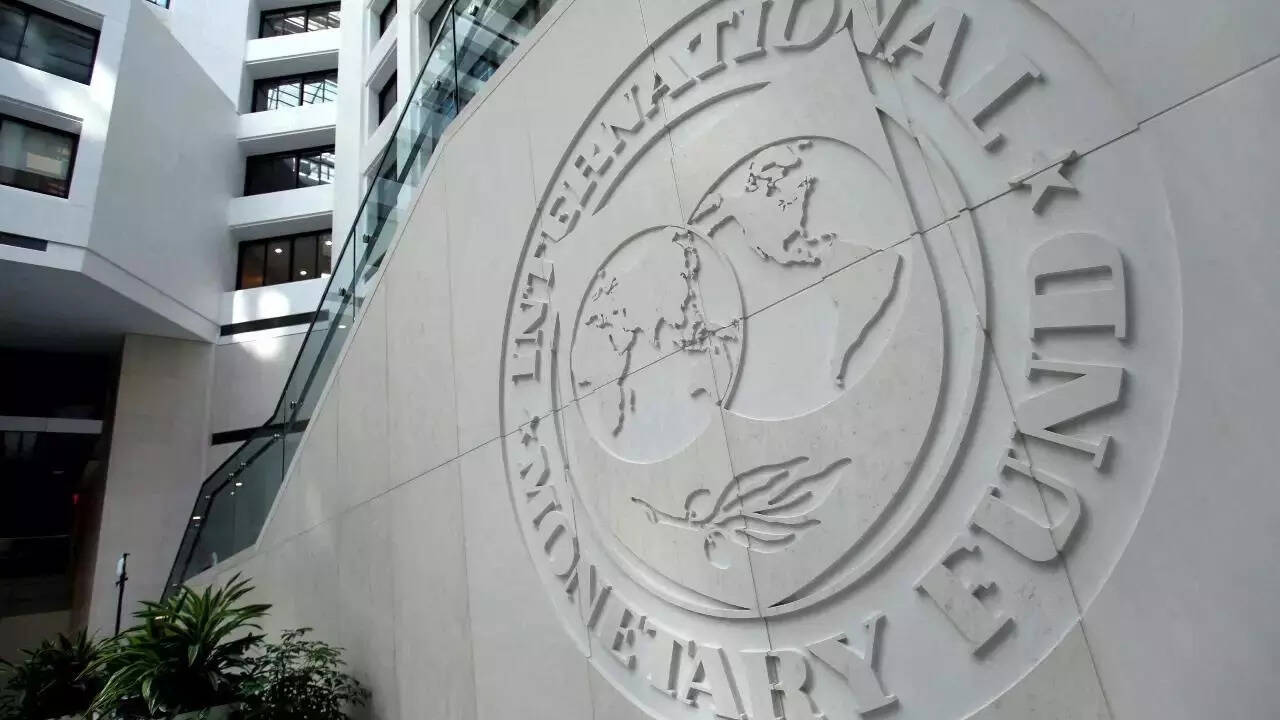 DHAKA: Bangladesh and the International Monetary Fund (IMF) reached a staff-level agreement on the first review of a $4.7 billion bailout on Thursday, in a boost for the cash-strapped economy as it heads towards a national election in January.
Bangladesh's $416-billion economy was one of the world's fastest growing for years, but has recently struggled to pay for imported fuel as its dollar reserves have shrunk by more than a third due to costly imports following Russia's invasion of Ukraine.
Completion of the first review, subject to IMF board approval, will make about $681 million in loans available to the country, the IMF said.
"The authorities have made substantial progress on structural reforms under the IMF-supported programme, but challenges remain," the Fund said. "Continued global financial tightening, coupled with existing vulnerabilities, is making macroeconomic management challenging, putting pressures on the Taka and FX reserves."
The IMF approved $4.7 billion in loans to Bangladesh in January, with an immediate disbursement of about $476 million, making it the first to secure such funds out of three South Asian countries that applied last year.
Bangladesh's central bank hopes the IMF board meeting on December 11 will approve the second tranche of loans, its spokesperson said.
The country is battling stubbornly high inflation spurred by a spike in energy and food prices, along with a weakening currency.