Rishi Sunak: Those supporting Hamas in the UK will be 'held to account': PM Rishi Sunak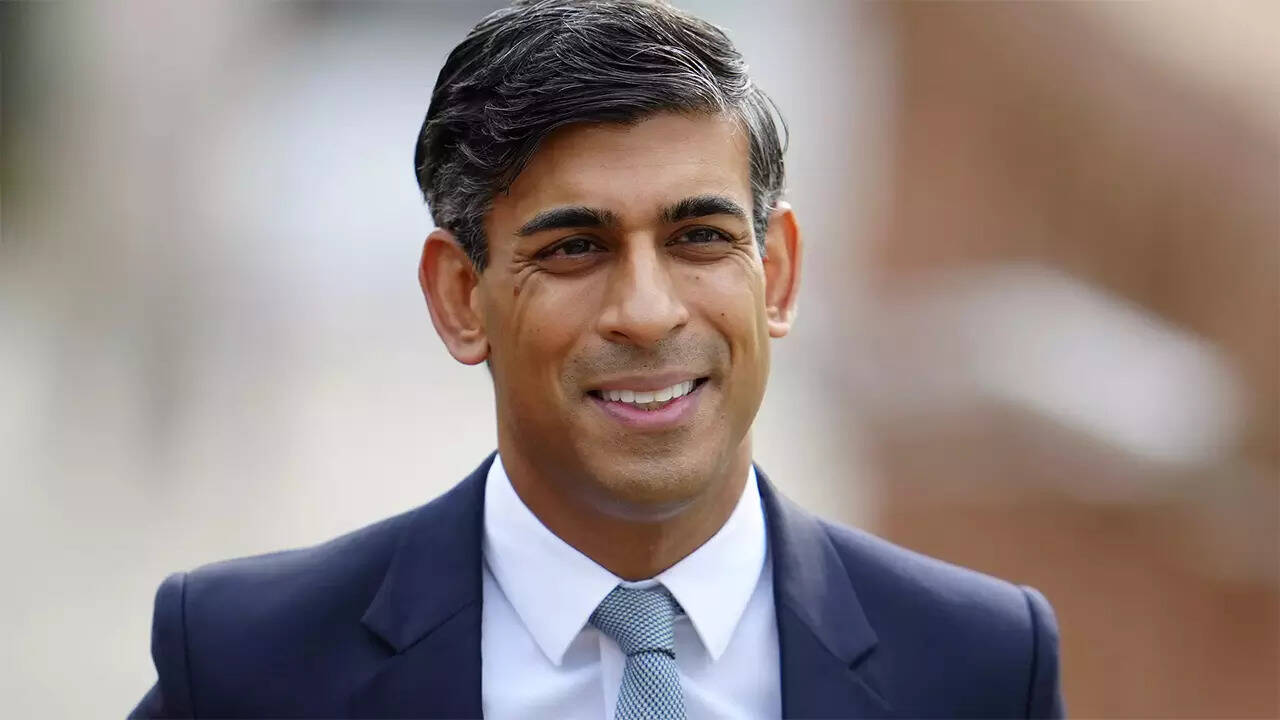 NEW DELHI: UK prime minister Rishi Sunak has expressed commitment to holding individuals in the country accountable for their support of Hamas in the wake of the recent attack on Israel, Guardian reported.
During a visit to Staffordshire on Tuesday, the Prime Minister reiterated the government's readiness to assist any British citizens in need of help and affirmed his solidarity with Israel, condemning what he described as "barbaric acts of terrorism."
Sunak mentioned that the police have received clear guidance from the government to take all necessary measures to ensure community safety.
"I'd like to remind everyone that Hamas is officially designated as a terrorist organization. It is imperative that people refrain from supporting Hamas, and we are committed to holding those who do so accountable for their actions", he said emphasizing that law enforcement will take action against any behavior that violates the law.
The Foreign Secretary, James Cleverly, earlier said a 'significant number of individuals holding dual British and Israeli nationality have become embroiled in the ongoing conflict in Israel and Gaza.
Rishi Sunak expressed his understanding of the concerns felt by families in the UK who have 'loved ones in the region.'
"I want to reassure them we're doing everything we can, working very closely with the Israeli authorities to establish what is happening on the ground, provide support to people where it's needed"
"I'd urge anyone there to contact the Foreign Office so that they have their details, follow the advice locally from the Israelis but also from the Foreign Office, and we stand ready to support everyone as best we can," the report by Guardian quoted him as saying.