Russia: Russia extends detention of second US journalist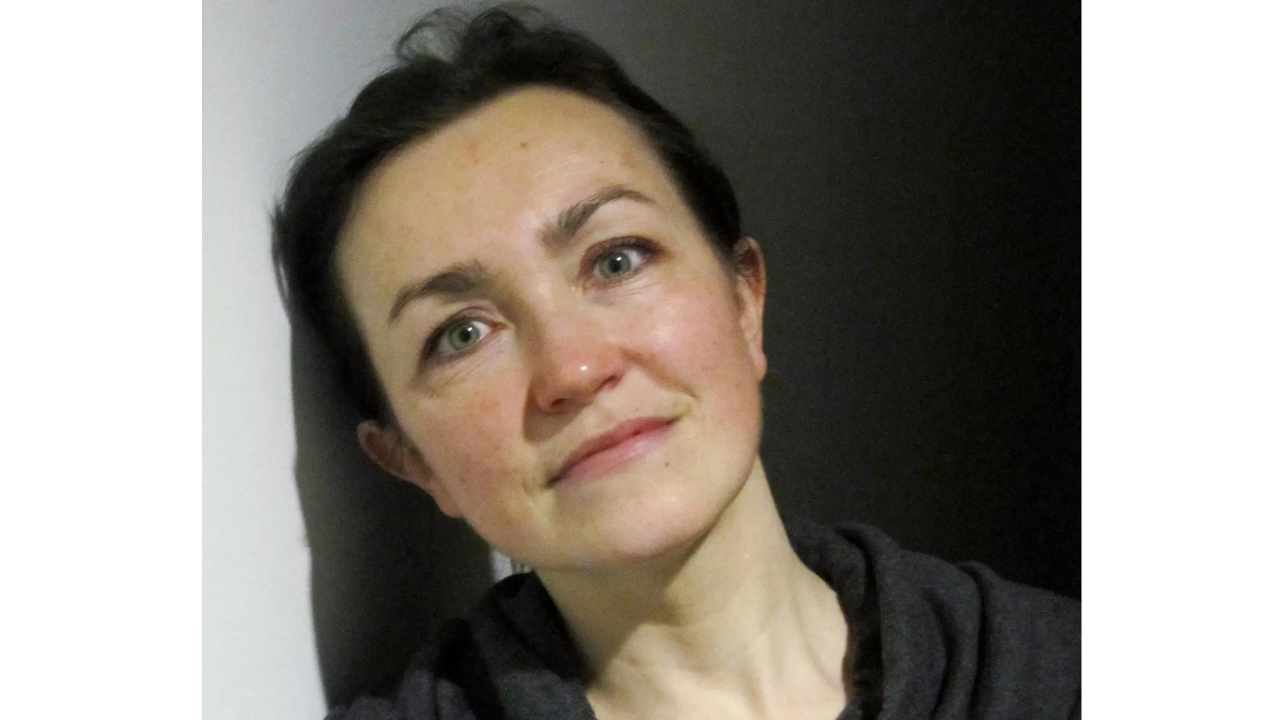 KAZAN: Russia on Friday ordered Russian-American journalist Alsu Kurmasheva to be detained three more days, after prosecutors said she had failed to register as a "foreign agent".
Kurmasheva was working for the US-funded Radio Free Europe/Radio Liberty media outlet when she was detained by law enforcement officers in the Russian city of Kazan Wednesday.
She faces up to five years in jail if found guilty of the charges.
An AFP reporter saw her wearing what appeared to be a hooded coat and a mask over her face, as two staff members in balaclavas escorted her into Kazan's Sovetski court.
Reporters were later told to leave the hearing.
"By court ruling on October 20, 2023, the period of (Alsu) Kurmasheva's detention in custody was extended for 72 hours," the court said.
Kurmasheva is the second US journalist to be detained by Russia. Wall Street Journal reporter Evan Gershkovich was arrested in March for "spying" — a charge that he, his employer and the White House vehemently deny.
Since launching full-scale hostilities against Ukraine in February 2022, Russia has waged an unprecedented crackdown on independent journalism.
RFE/RL, Kurmasheva's employer, said she was working as an editor on the US outlet's Tatar-Bashkir service.
It said she was covering efforts to preserve the Tatar language despite "increased pressure on Tatars in recent years."
– 'Deeply concerned' –
Kurmasheva lives in Prague, Czech Republic, but entered Russia on May 20 for a family emergency, according to the New York-based Committee to Protect Journalists (CPJ).
She was temporarily detained at Kazan airport on June 2 before her return flight.
Her US and Russian passports were both confiscated, and she was fined for failing to register her US passport with Russian authorities, according to RFE/RL.
The new charges were announced on Wednesday while she was awaiting the return of her passports, the CPJ said.
The organisation said it was "deeply concerned" by the charges.
The "foreign agent" label, which has Soviet-era connotations, has been applied to dozens of independent news outlets and requires those accused to register with the justice ministry.
RFE/RL acting president Jeffrey Gedmin called for Kurmasheva's immediate release so "she can return to her family".
Her detention may be linked to information she received about university teachers being mobilised to fight in Ukraine, the local Tatar Inform news outlet said.
A US embassy spokesperson did not immediately respond to an AFP request for comment.
The United Nations human rights office said in a social media post it was "concerned" by Kurmasheva's detention.
"Journalists must be left to do their vital work free from pressure, intimidation and reprisals," it said.
When asked about the case, Kremlin spokesman Dmitry Peskov said there was "no campaign in Russia to persecute US citizens.
"There are US citizens who break the law, and appropriate measures are taken against them," he said.