Russia will succeed in Ukraine unless US support continues: Pentagon chief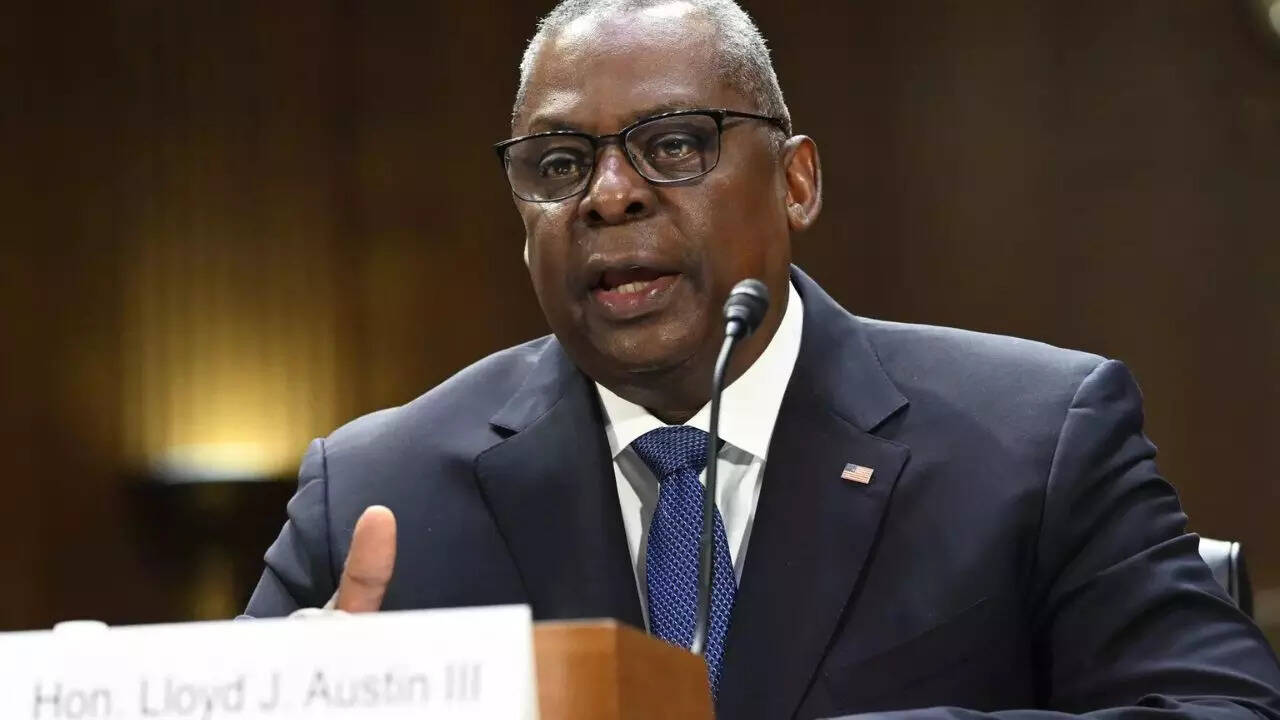 WASHINGTON: US Defense Secretary Lloyd Austin said on Tuesday that Russia would be successful in Ukraine unless the United States kept up its support for Kyiv.
Austin and Secretary of State Antony Blinken testified to the Senate Appropriations Committee on President Joe Biden's request for $106 billion to fund ambitious plans for Ukraine, Israel and US border security.
"I can guarantee that without our support (Russian President Vladimir) Putin will be successful," Austin said during the hearing.
"If we pull the rug out from under them now, Putin will only get stronger and he will be successful in doing what he wants to do."
Arguing that supporting US partners is vital to national security, Biden requested $61.4 billion for Ukraine, about half of which would be spent in the United States to replenish weapons stocks drained by previous support.
Congress has already approved $113 billion for Ukraine since Russia invaded in February 2022. The White House has said it has less than $5.5 billion in funds to continue transferring weapons from US stockpiles to Ukrainian forces fighting Russia.
The path forward for Biden's latest funding plan looks uncertain. Democrats solidly back Biden's strategy of combining Ukraine aid with support for Israel, as do many Republicans in both the Senate and House of Representatives.
But Republicans who lead the House of Representatives object to combining the two issues, joined by some party members in the Senate.
Austin said the Biden administration wanted Ukraine to continue operations through the winter, but Kyiv could not do that if they were forced to pause because of a lack of US support.
Kyiv military officials said on Monday that Russia has bulked up its forces around the devastated city of Bakhmut in eastern Ukraine and has switched its troops from defence to offence, but Ukraine has been preparing to repel the attacks.