Shani Louk: German tourist's mother hopes her daughter is alive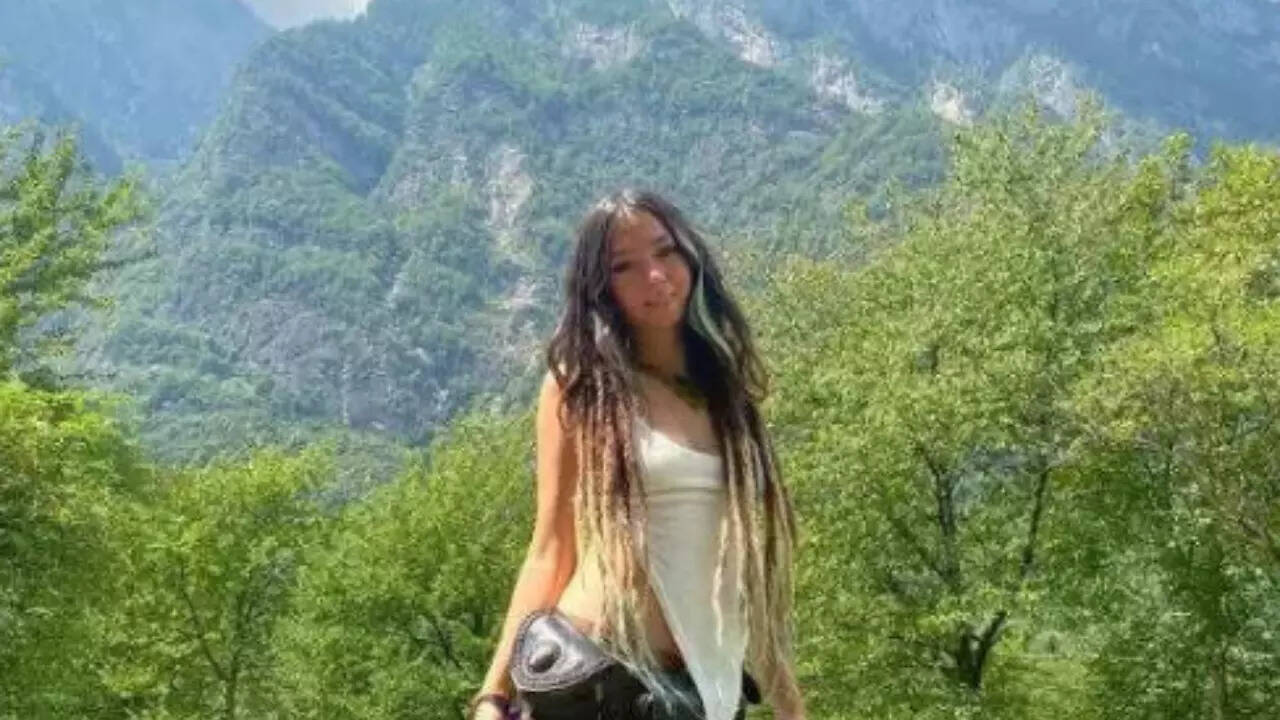 FRANKFURT: The mother of a German-Israeli woman appealed on Sunday for help in finding her, saying she had identified her daughter in a video in the car of Palestinian militants following their attack on Israel.
Shani Louk, 22, was with friends at a rave party close to the border with Gaza when it was targeted by the Hamas militant group during their surprise attack, her mother told news outlet Der Spiegel.
"We have been sent a video in which we can clearly see our daughter, unconscious, in the car of Palestinians driving through the Gaza Strip," the mother, Ricarda Louk, said in a video message in German.
"I'm asking you to help us if you have any information. Thank you," she added in the message, which was picked up by several German media, including tabloid Bild.
The mother said she had recognised her daughter in the video, which has circulated on social media, due to her tattoos and her long black locks, with dyed blond tips.
The family are hoping to potentially get help from authorities in Berlin, added the mother, who is originally from Germany but has lived in Israel for three decades.
The German foreign ministry did not respond to requests for comment.
The video, apparently filmed on Saturday shortly after the Hamas attack on Israel, shows an unconscious young woman, half naked and lying face down in the back of a pick-up truck.
Armed men are seated around her. One of them pulls her hair, while another beside the vehicle spits on her head.
The party that Shani Louk was attending was close to Kibbutz Reim, and was attended by hundreds of people, Israeli media reported.
Spiegel reported that the young woman's parents had been told by their daughter's bank that her credit card had been used in Gaza.
Her mother told Spiegel that she hoped her daughter was still alive.