Sifting for hostages to be a daunting task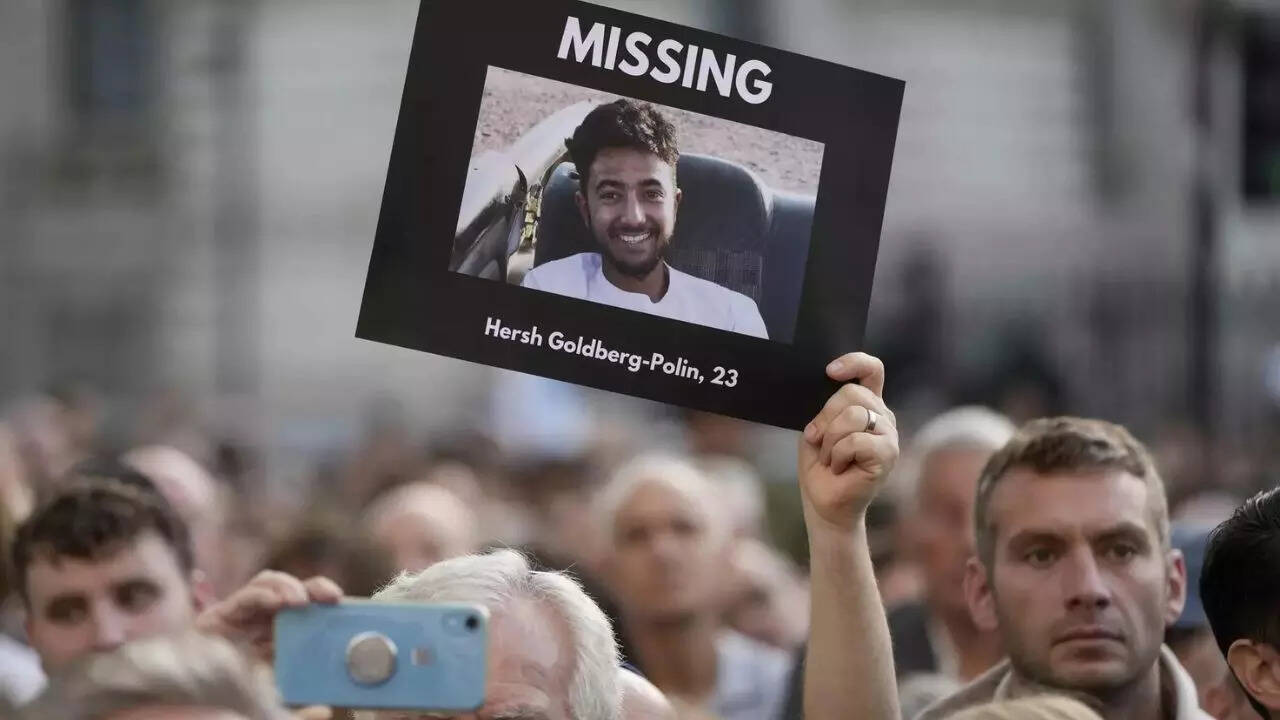 JERUSALEM: Hamas militants seized about 120 hostages when they unleashed a surprise attack on Israel and gunned down more than 1,300 people, including civilians, on Oct 7, the Israeli army said.
After a week of uncertainty, the Israeli army said Hamas had taken at least 120 people captive, including civilians and soldiers, and estimates their total number could be 150, without being certain if they are alive or dead. The hostages include Israeli soldiers, women, children and the elderly, as well as foreign workers and people with dual nationality.
On the ground, Israeli forces have made forays into Gaza on Friday night "in search of evidence to locate the hostages", whether they are alive or dead. Israel's Sayeret Matkal elite commando unit is thought to be best placed to carry out any incursion to extract the hostages. They will face a hard task to locate them, however, as Ha mas is known to operate with a system of decentralised cells.
Evidence of the kidnappings has come from images taken and published by Hamas both during and after the attack. The data from some of the Israelis' phones showed they were on Palestinian territory.
Hamas, which threatened to kill the hostages in response to any unannounced Israeli strikes on civilian targets, said 22 of them have been killed in Israeli bombardment, although this cannot be verified. Over 2,200 people have been killed in Israel's strikes on Gaza since last week.
Israel's government has tapped Gal Hirsch, a former general embroiled in a corruption scandal, to coordinate the hostage crisis, an appointment that was condemned by observers. An FBI negotiator is also on site, with several US citizens among those Hamas is holding.