Spiritual Heritage: Pakistan's ETPB to launch virtual tours of gurdwara's and temples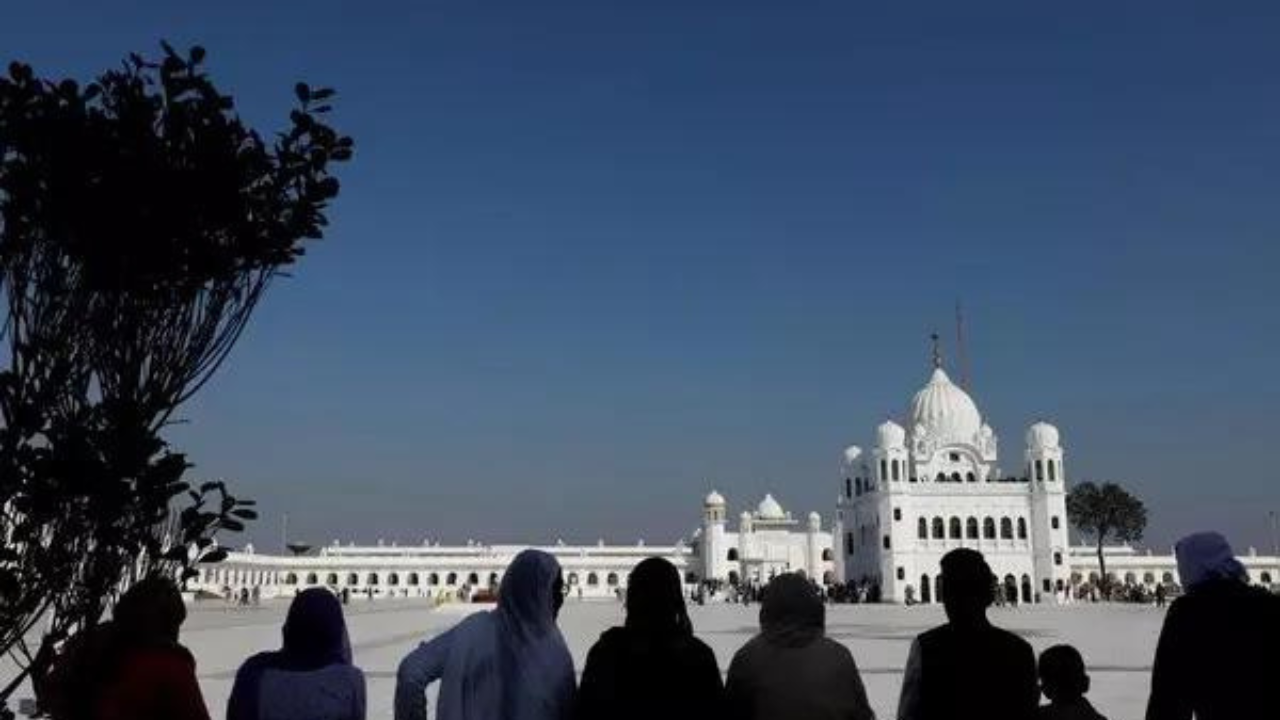 AMRITSAR: Pakistan's Evacuee Trust Property Board (ETPB) has announced the launch facility of virtual tours of gurdwaras and temples for the devotees to enable online visitors from across the globe to immerse themselves in the rich spiritual heritage of Sikh and Hindu religious sites situated in Pakistan , right from the comfort of their homes.
ETPB spokespersons Aamir Hashmi informed on Friday that the Board had decided digitization of five temples and gurudwaras including gurdwara Darbar Sahib, Kartarpur Sahib, gurdwara Panja Sahib, Hasan Abdal, Katas Raj temple , Chakwal , gurdwara Janam Asthan, Nankana Sahib, and Sadhu Bela Mandir, Sukkur.
He informed that the decision was taken during the 353rd meeting of the ETPB held on Friday which was attended by both Sikh and Hindu officials and nonofficial members from across Pakistan. The meeting was chaired by ETPB Chairman Syed Attaur Rehman and also attended by Secretary, ETPB, Sanaullah Kahan, informed the spokesperson.
ETPB is a governmental body in Pakistan entrusted with the management and maintenance of properties and assets left behind by Hindus and Sikhs who migrated to India following the partition of British India in 1947 .
Stating that ETPB aimed to provide a platform for devotees to deepen their spiritual connection with gurdwaras and temples from the cozy confines of their homes, the spokesperson said that the virtual tours, accessible from anywhere in the world with an internet connection, would offer an immersive and interactive journey through the sanctums of these religions places.
He further informed that the Board had also approved to significantly expand its scholarship program. "The number of scholarships for the minority students including Sikhs and Hindus will be increased from 110 to 1000, with each recipient being granted 10,000 rupees per month," said he .
The Board has also issued instructions to enhance the existing infrastructure of the historic Janki Devi Hospital in Lahore, aligning it with the requirements of the modern era and the upgradation of the historical Dayal Singh Trust Library.
For the facilities of Hindu and Sikh devotees, he informed that the Board had approved to provide the best facilities to Hindu and Sikh pilgrims from all over the world.