Sumo Wrestlers: Japan Airlines arranges extra flight for sumo wrestlers due to weight restrictions on plane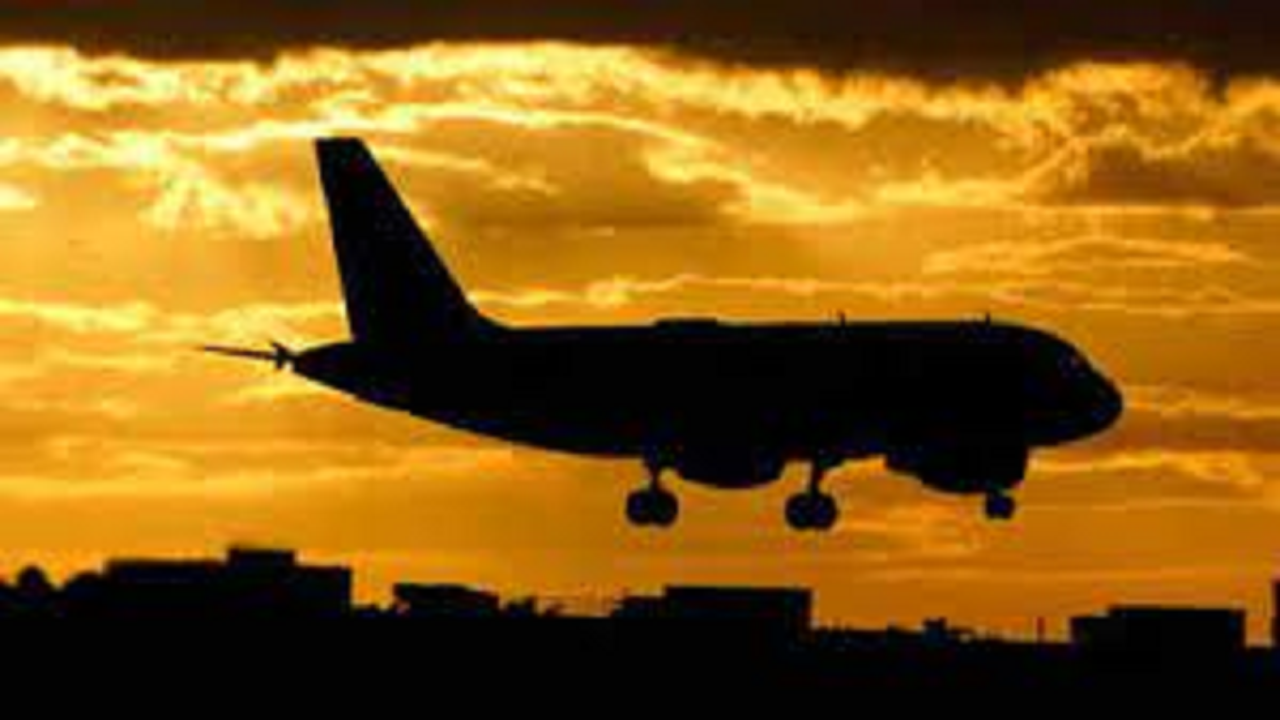 NEW DELHI: Japan Airlines, one of the country's primary airlines, faced an unusual situation when it had to arrange an additional flight on short notice. The reason was not excessive luggage but rather the passenger list, which included some of Japan's heaviest sumo wrestlers, reported The Guardian.
The airlines, to address the issue, took the rare step and transferring the sumo wrestlers to a specially arranged flight.
The measure was taken when the authorities realised that the original two flights they were scheduled to take might not be able to carry sufficient fuel due to weight restrictions.
These sumo wrestlers, known as sumo rikishi, were initially set to board Boeing 737-800 flights from Haneda airport in Tokyo and Itami airport in Osaka, for Amami Oshima, a southern island.
They were en route to participate in a sports festival, as reported by the Yomiuri Shimbun newspaper.
Concern over fuel capacity emerged when staff learned late on Thursday that the passenger lists included sumo wrestlers, whom they estimated weighed an average of 120kg – far more than the 70kg average, the Yomiuri reported.
According to the newspaper, the Amami airport runway was not suitable for larger aircraft, which presented challenges.
Consequently, Japan Airlines had to arrange an extra flight to accommodate 27 wrestlers. This included 14 wrestlers who needed to first fly from Itami to Haneda in order to board the specially arranged flight.
"It is extremely unusual for us to operate special flights due to the weight restrictions on this aircraft," a Japan Airlines spokesperson told the regional newspaper the Minami-Nippon Shimbun.
Becoming a sumo wrestler doesn't come with a minimum weight requirement. For instance, Mainoumi, who achieved the top division in the 1990s, weighed roughly the same as England's rugby captain, Owen Farrell.
Nevertheless, the sport, rooted in tradition, is typically characterized by the presence of larger and heavier competitors. Ōrora, a retired rikishi of Russian origin who left the sport in 2018, holds the record as the heaviest of all time, reaching a peak weight of 292.6 kg.