Taiwan: Israeli envoy says Taiwan a good friend, China's response to Hamas attacks 'disturbing'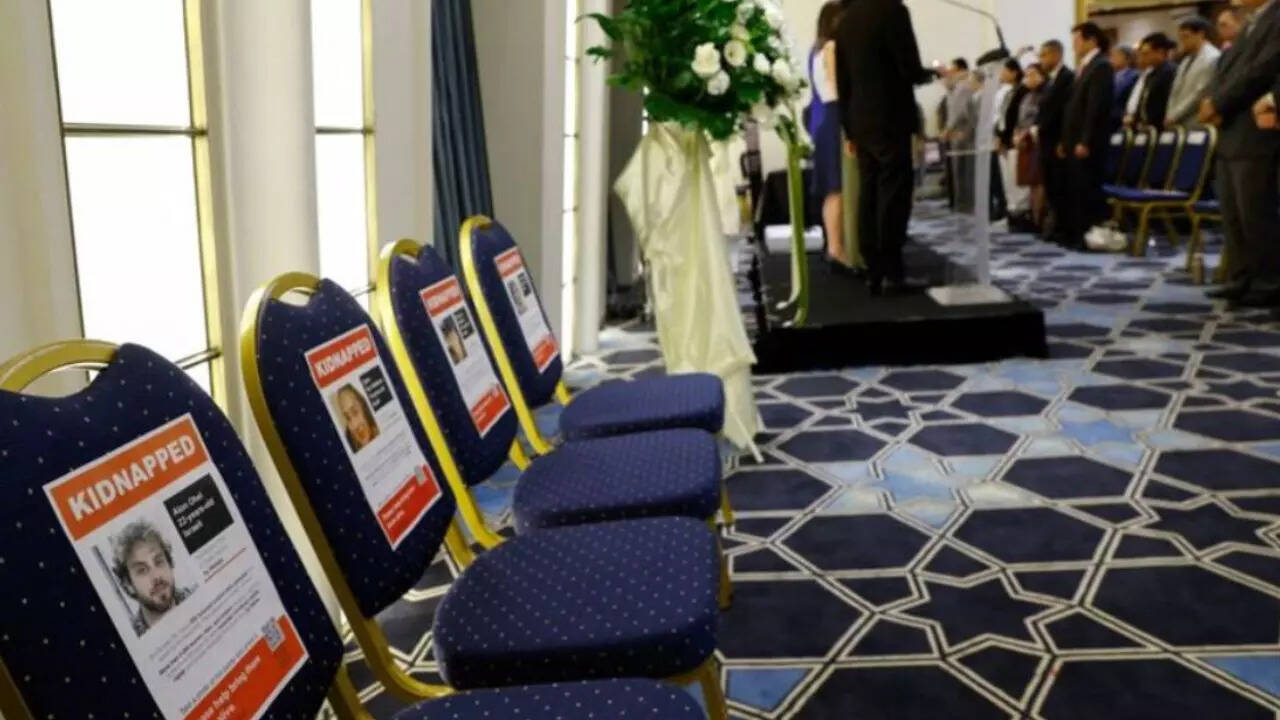 TAIPEI: Israel's envoy in Taipei said on Thursday that Taiwan has been a "good friend" whose support Israel has appreciated, but China's response to the attack by Hamas militants has been "disturbing".
Israel, like most countries, has no formal diplomatic ties with Chinese-claimed Taiwan. But Taiwan views Israel as an important democratic partner.
Taipei moved quickly to condemn the Oct.7 attack on the country by Palestinian Hamas militants and offered Taiwan's strong support and sympathy to Israel.
Speaking to reporters in Taipei, Israel's de facto ambassador Maya Yaron praised the strong support from Taiwan's government, including from President Tsai Ing-wen.
"Taiwan is really a good friend for Israel and we truly appreciate everything that we receive. I'm in close touch with the foreign minister, I think people are very concerned," she said.
China has condemned violence and attacks on civilians in the conflict and while its foreign minister Wang Yi has declared Israel's actions "beyond the scope of self-defence" he has not named Hamas in his comments.
China, along with Russia, on Wednesday vetoed a U.S. push for the United Nations Security Council to act on the Israel-Hamas conflict by calling for pauses in fighting to allow humanitarian aid access, the protection of civilians and a stop to arming Hamas and other militants in the Gaza Strip.
Yaron reiterated her government's disappointment with China for not condemning Hamas attacks against civilians.
"This is actually something that is very disturbing with China," she said.