Temple Break-Ins: Man in Canada sneaks into 3 Hindu temples, steals cash from donation boxes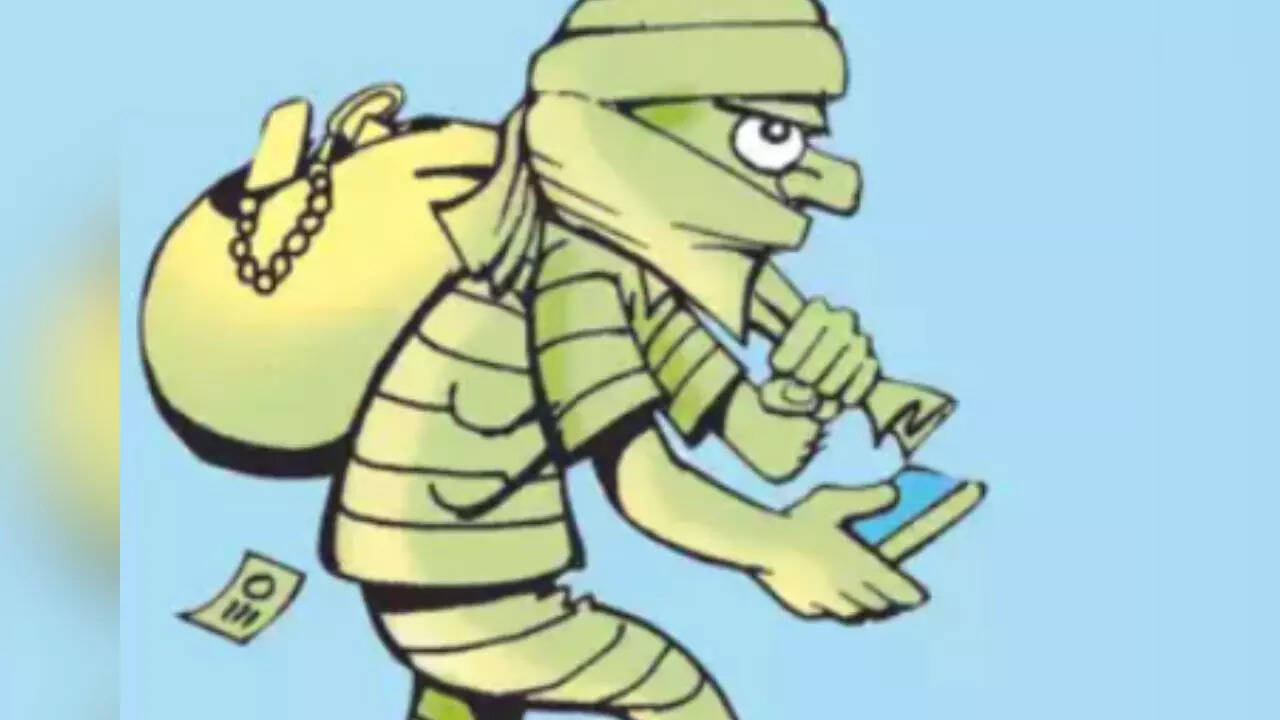 NEW DELHI: Durham police in Canada are looking for a suspect who sneaked into three religious temples in Pickering and Ajax in Canada's Ontario province.
The incidents of break-ins were reported on October 8.
According to Durham Region.com, the cops reacted to a series of break-ins targeting religious temples in Pickering and Ajax. Around 12:45 am, police responded to a report of an ongoing break-in at a religious temple near the intersection of Bayly Street and Krosno Boulevard in Pickering. Surveillance footage captured an intruder siphoning off cash from the donation boxes. The suspect managed to flee before the police arrived.
Within an hour, at about 1:30 am, authorities were dispatched to a second temple located near Brock Road and Dersan Street in Pickering. A resident reported an attempted break-in as the intruder had forcibly entered through a window with the intention of pilfering a safe containing donated funds. The suspect fled the scene before being apprehended. Surveillance footage later confirmed the same individual was involved in the previous break-in incident.
Officials believe that the same suspect targeted another religious temple in the area of Westney Road South and Bayly Street West in Ajax, stealing a substantial amount.
The intruder was seen wearing a blue surgical mask, black poofy jacket with tightly zipped hood, green "camo" cargo pants, and green running shoes. He appeared to be walking with a limp, police said.
"An ongoing investigation by the police is under way to apprehend those responsible for this breach of security. We are cooperating fully with the authorities in their efforts to resolve this matter swiftly," the Rameshwar Mandir management said in a statement on Facebook on September 22.
"We would like to assure the public that we take this incident very seriously and will continue to prioritise the safety and well-being of our visitors, devotees and the security of our premises," it added.