Terrorism: Hungary to ban rallies supporting 'terrorist organisations': PM Orban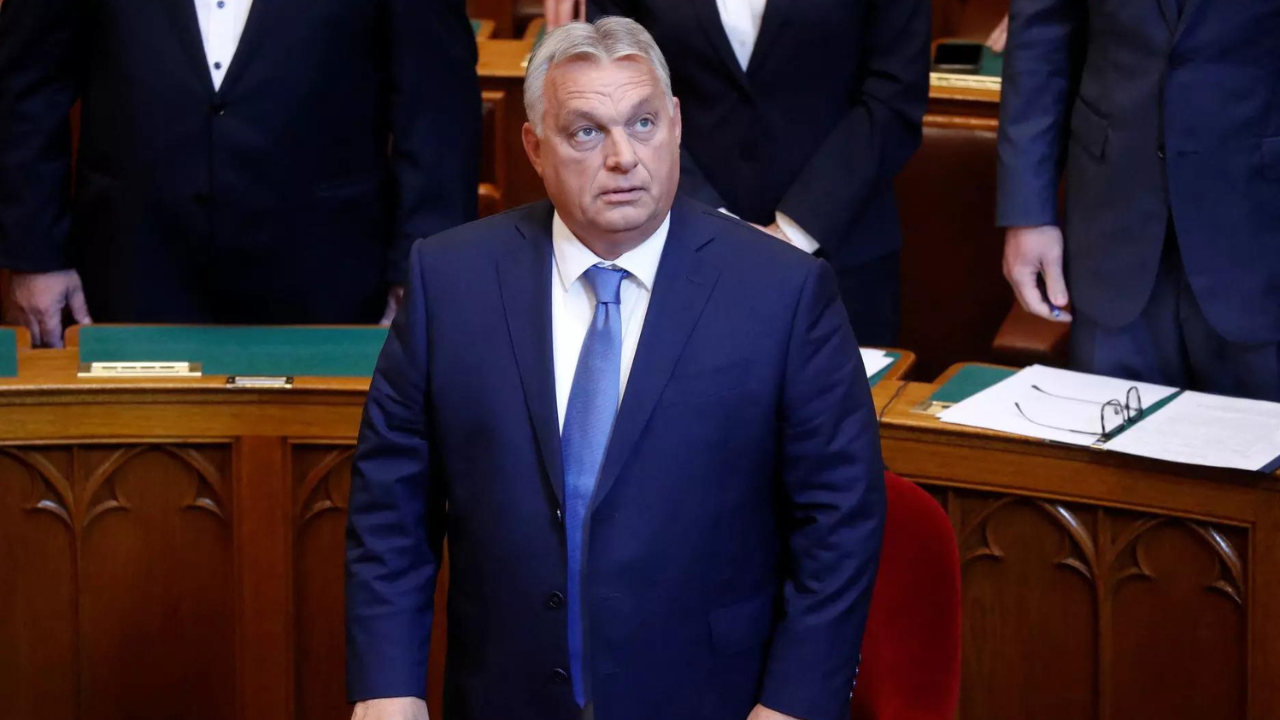 BUDAPEST: Hungary will not allow any rallies supporting "terrorist organisations," Prime Minister Viktor Orban told public radio on Friday, adding that all Hungarian citizens should feel safe, regardless of their faith or origin.
Israel
has vowed to annihilate the Hamas movement that rules the Gaza Strip in retribution for the deadliest attack on Jewish civilians since the Holocaust, when hundreds of Hamas gunmen poured across the barrier fence and rampaged through Israeli towns on Saturday.
Hamas is designated a terrorist organisation by Israel, the United States, European Union, Canada, Egypt and Japan.
"It is shocking that there are sympathy rallies supporting the terrorists across Europe," Orban said, referencing the European fallout from the Hamas attack on Israel.
Nationalist Orban, an ally of Israeli leader Benjamin Netanyahu, said Israel had a right to defend itself, but added it was important the conflict does not spread to other countries, destabilising the entire region.
Former Hamas chief Khaled Meshaal called for protests across the Muslim world on Friday in support of the Palestinians and for the peoples of neighbouring countries to join the fight against Israel.
A rally supporting Palestine was called for 1400 GMT outside the Hungarian Foreign Ministry in Budapest on Facebook.
"There have been attempts even in Hungary," Orban said, without directly referring to the planned event. "But we will not allow sympathy rallies supporting terrorist organisations as that would entail a terror threat to Hungarian citizens."
"We cannot allow any Hungarians, regardless of their faith or origin to feel unsafe," Orban said.