Thailand: Thailand aims swapping Chinese sub with frigate after troubled deal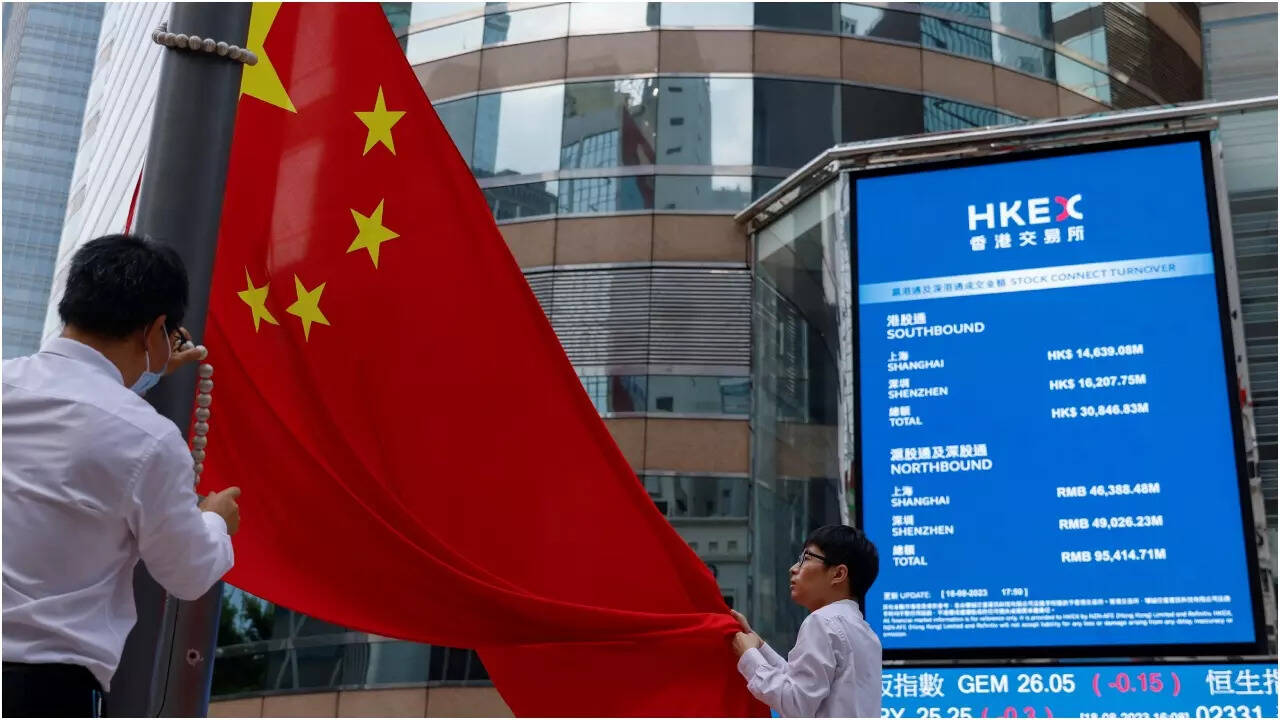 BANGKOK: The Thai government may buy a frigate instead of a submarine from China after the Chinese manufacturer was unable to include a German engine as specified in the original deal, Thailand's defence minister has said.
Thailand has already paid a 7 billion baht ($193.7 million) instalment to China for the purchase of one of three Yuan Class S26T submarines with German-made diesel engines, but the deal was delayed when Germany forbade the use of its engines for Chinese military exports.
China has proposed replacing the German engines with Chinese-made equipment several rounds of negotiations did not yield a conclusive result.
The new Thai government, which was sworn in last month after a May general election, said it has suggested during Prime Minister Srettha Thavisin's visit to Beijing for the Belt and Road Summit last week that it wants to buy a frigate instead of a submarine.
"We have proposed to China and they are considering it," defence minister Sutin Klungsang told a local media outlet on Tuesday.
Sutin said there would be further discussion on the new plan next month.
The defence minister said last week that procurement of submarine would be shelved for now and resume "when the country is ready".
The previous government concluded an agreement to buy the first of the three submarines in 2017 for 13.5 billion baht ($373.55 million).
The order for the other two subs was approved by parliament in 2020 for 22.5 billion baht ($622.58 million).
The Chinese submarine deal has attracted public criticism of the previous government, with the opposition and critics raising questions about whether was in the public interest, and whether submarines were necessary for security.
The navy has said submarine procurement is vital to Thailand's long-term defence interests.