Tiktok: TikTok to take proactive steps to address issues in Malaysia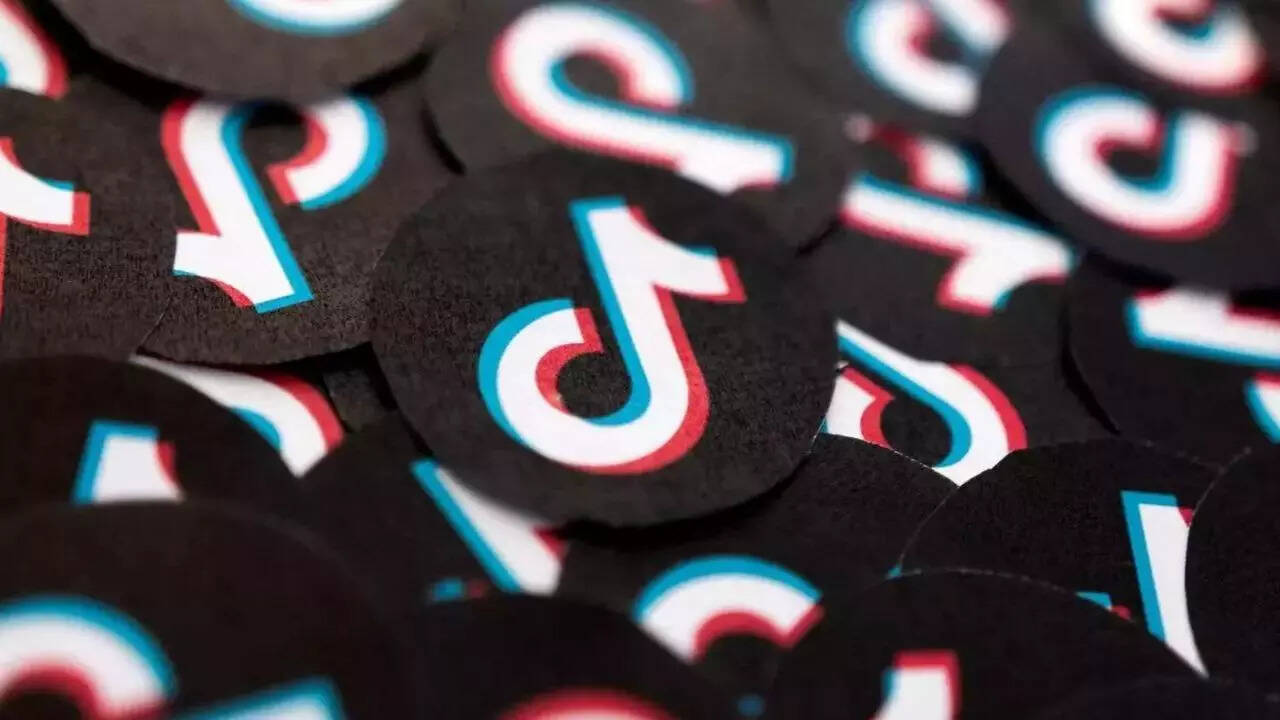 KUALA LUMPUR : Short video app TikTok is committed to taking proactive measures to address issues raised by Malaysia, a spokesperson said, after its government said the app was not fully compliant with local laws.
"TikTok respects local laws and regulations and is committed to taking proactive measures to address the issues raised," a spokesperson for the company said in an email on Thursday.
TikTok has organised meetings with Malaysia's communications regulator next week to demonstrate its commitment, the spokesperson added.
Malaysia communications minister Fahmi Fadzil had said TikTok had not done enough to curb defamatory or misleading content on its platform, adding that the social media firm had failed to comply with several local laws. He did not specify which laws.
In a social media message posted after meeting TikTok representatives, Fahmi said TikTok also should address issues related to content distribution and advertising purchases following complaints from businesses, the public and media agencies.
TikTok, owned by Chinese firm ByteDance, has come under pressure in Southeast Asia after Indonesia's decision last week to halt transactions on its platform following a ban on-ecommerce on social media, and Vietnam's probe into harmful content on the app.
Malaysia has in recent months clamped down on online content that touches on race, religion and royalty.
This year, the government said it would take legal action against Facebook parent company for failing to curb harmful content on its platform, before dropping the plan after meetings with the company.