Treason: Russian scientist handed 12 years jail for 'treason'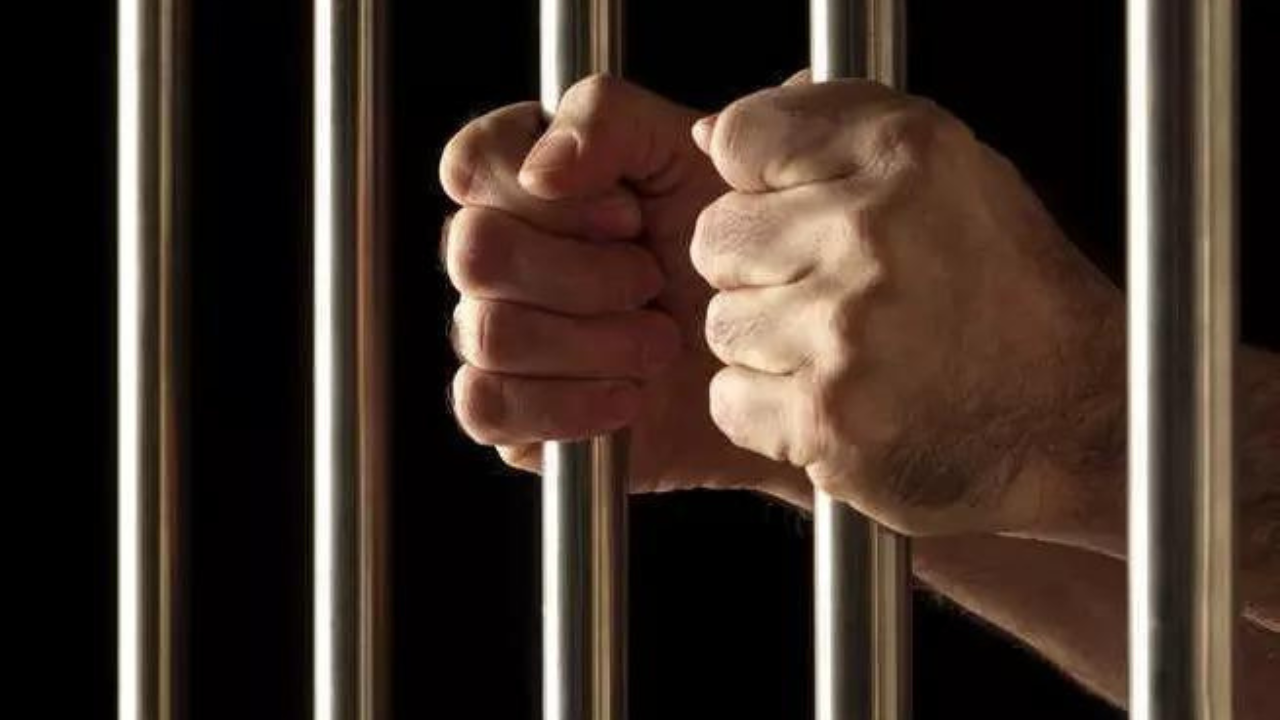 MOSCOW: A Russian physics professor who specialised in hypersonic aircraft was sentenced to 12 years in jail on Friday after a court found him guilty of high treason.
Anatoly Gubanov was detained in Moscow in December 2020 on charges related to transferring secret information to a European country, state media reported.
Moscow City Court's press service confirmed to AFP that Gubanov had been sentenced to 12 years in a maximum security prison.
His jailing comes after his colleague, Valery Golubkin, was also sentenced in June to 12 years for treason.
Treason trials are typically classified in Russia.
Around a dozen Russian scientists have been charged with treason in the past six years, sparking unease and fear in the country's academic community.
Critics have warned the arrests are part of a broader trend of state paranoia that could hamper future research and cause a brain drain of expertise.