Trump: Georgia case: Trump ex-lawyer pleads guilty, agrees to testify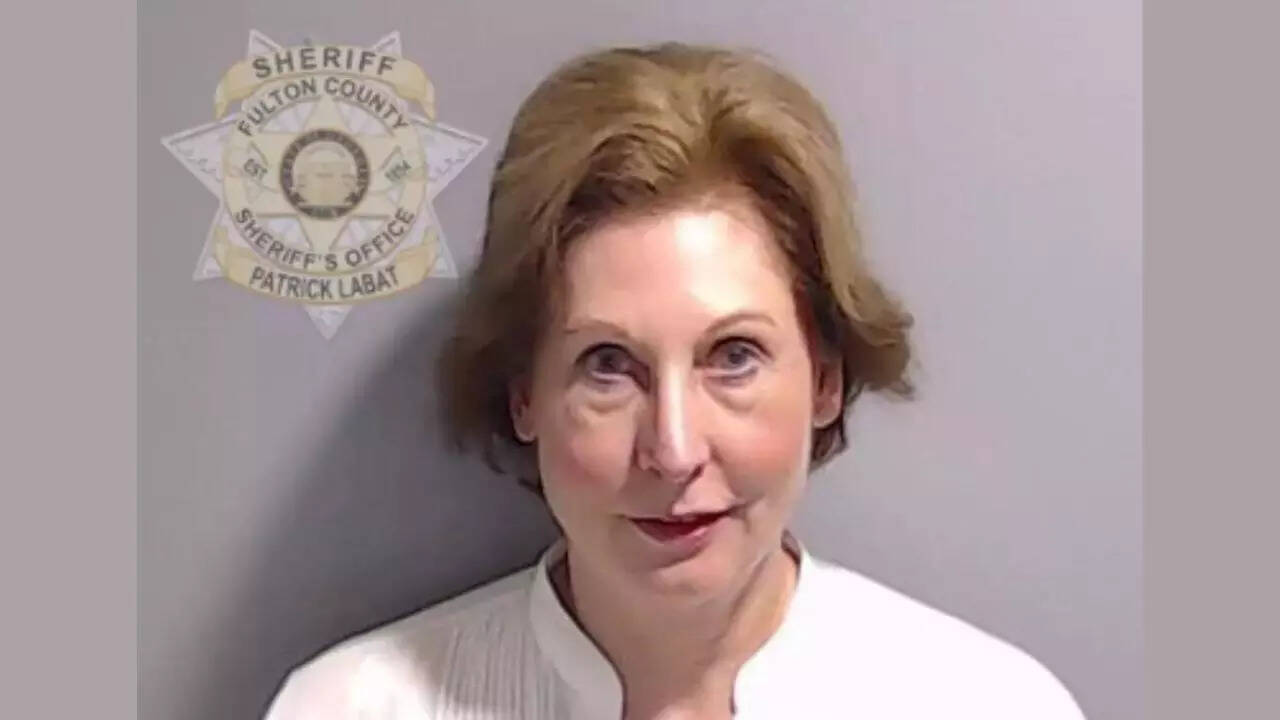 A former lawyer for Donald Trump on Thursday pleaded guilty to aiding the former US president's efforts to overturn his election defeat in the state of Georgia, agreeing to testify against him if called. The lawyer, Sidney Powell, pleaded guilty to six counts of conspiracy to commit intentional interference with performance of election duties, a misdemeanor charge.
She agreed to testify against Trump and the other 16 co-defendants in the case if prosecutors ask her too. The Georgia case is one of four concurrent criminal cases that Trump, the frontrunner for the 2024 Republican presidential nomination, is facing, and one of two specifically focused on his attempts to overturn his election defeat.
Powell's plea came just days before she was set to go to trial beginning on Monday on charges including racketeering and conspiracy to commit election fraud. Trump has pleaded not guilty to a sweeping Fulton County indictment charging him with violating the state's Racketeer Influenced and Corrupt Organizations, or RICO, act in his efforts to overturn his loss to President Biden. Powell admitted to plotting to unlawfully access secure election machines in rural Coffee County in southeastern Georgia in Jan 2021. The plea agreement calls for her to be sentenced to six years of probation.