United Nations: UN concerned over lack of system to return Ukrainian children from Russia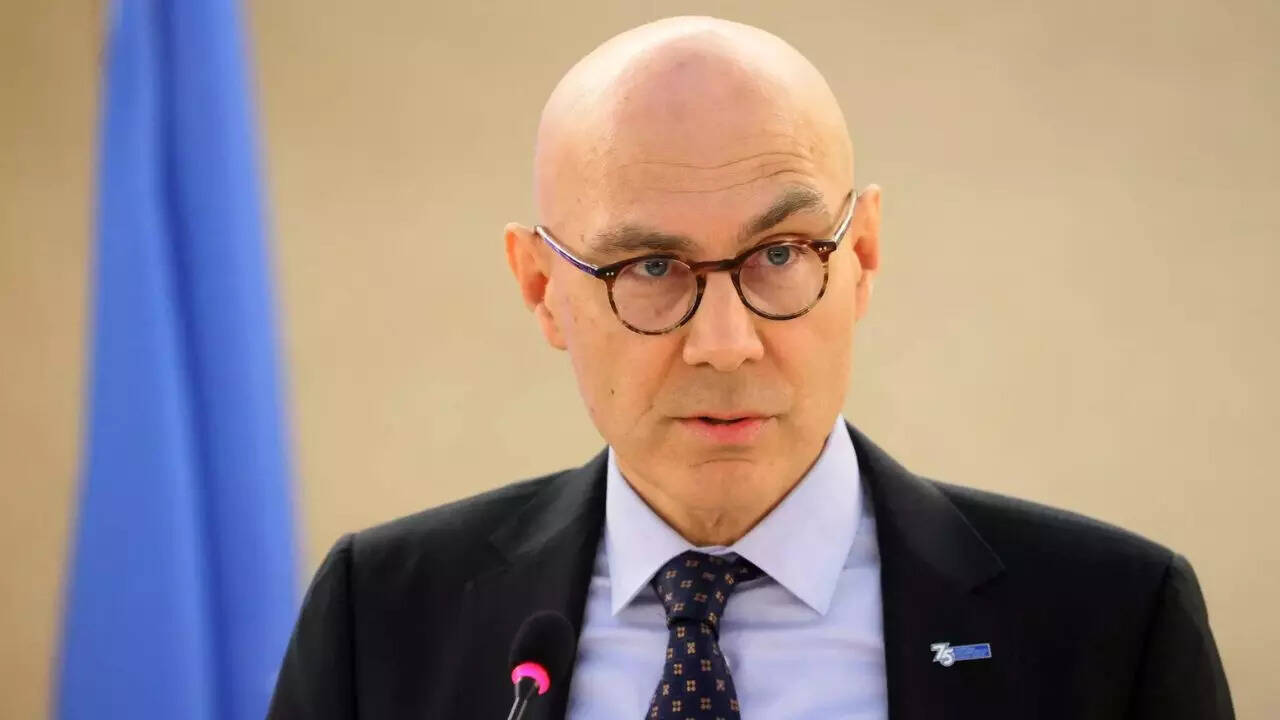 GENEVA: The United Nations rights office said on Monday it was concerned there was no system to return Ukrainian children taken to Russia since Moscow's invasion of the country last year and that some of those who did come back reported mistreatment.
Ukrainian authorities say they have identified and verified almost 20,000 children who have been taken to Russia during the war.
Ukraine has repatriated more than 400 children so far and does not know exactly how many more there are because it does not have access to Russia or swathes of occupied territory in the south and east.
"The Office of the United Nations High Commissioner for Human Rights (OHCHR) remains gravely concerned that there is no established system to return Ukrainian children who were transferred to other regions in Russian-occupied territory or to the Russian Federation," Nada Al-Nashif, United Nations Deputy High Commissioner for Human Rights, told the UN Human Rights Council in Geneva.
"Among the children who reunited with their family after relatives travelled to the Russian Federation to retrieve them, some described experiencing or witnessing psychological or physical violence by educational staff there."
Moscow has repeatedly denied forcibly taking Ukrainian children, saying it moved children found in orphanages or without parental care to Russia for their own safety and placed as many of as possible with relatives there.
The International Criminal Court has accused Russian President Vladimir Putin and Russia's Children's Rights Commissioner Maria Lvova-Belova of the war crime of illegally deporting Ukrainian children.
Ukraine's human rights commissioner has called for more international pressure on Moscow to help Kyiv bring the children home.