West Bank Attacks: EU's top diplomat Borrell condemns West Bank attacks by Israeli settlers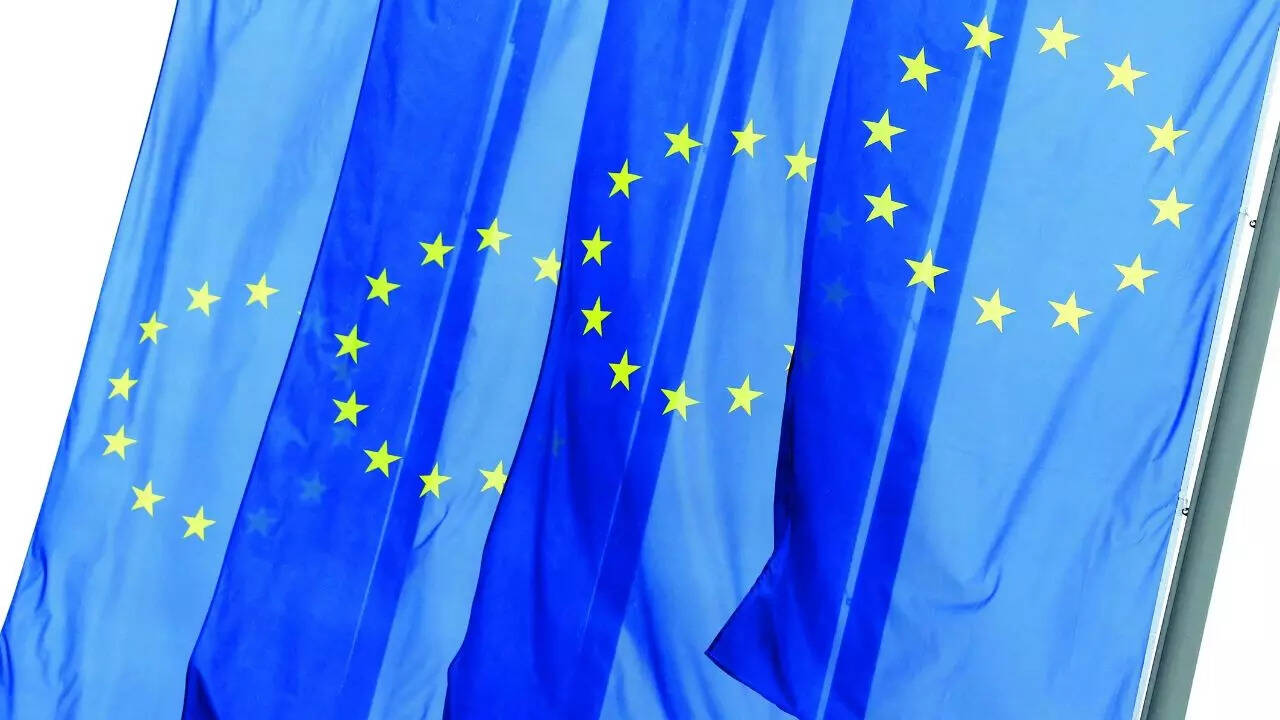 BRUSSELS: The EU's top diplomat Josep Borrell on Tuesday renewed calls for a pause in the Israel-Hamas conflict and condemned attacks by Israeli settlers on Palestinians in the occupied West Bank.
After a series of calls with senior Arab officials, Borrell's office said he had "expressed great concern over attacks by Israeli settlers against Palestinians, which he firmly condemned".
Brussels has previously called for civilians on both sides of the conflict to be protected, for Hamas to release hostages without preconditions and for "humanitarian pauses" to allow aid into Gaza.
But — after calls with the Saudi, Jordanian and Egyptian foreign ministers and the secretary general of the Organisation of Islamic Cooperation, Hissein Brahim Taha — Borrell extended his concern to related events in the West Bank.
Israel has launched raids and air strikes on Gaza since October 7, when Hamas militants crossed from Gaza and attacked Israeli communities and military posts, killing around 1,400 people and taking 240 hostages.
Since then, Israel has responded with an unrelenting bombardment of Gaza, which the Hamas-run health ministry says has killed more than 8,500 people, nearly half of them children.
It has also stepped up operations in the West Bank, which Israel has occupied since the 1967 Arab-Israeli war.
At least 122 Palestinians have been killed by Israeli forces or settlers in the West Bank since October 7, according to the Ramallah-based health ministry.
On Tuesday, the Israeli army demolished the West Bank home of exiled Hamas number two Saleh al-Aruri.
The Israeli military said forces entered the village of Arura, near Ramallah, and shot at people who were "hurling" rocks towards them during the demolition.