Xi Jinping says will work with Egypt to help stabilise Middle East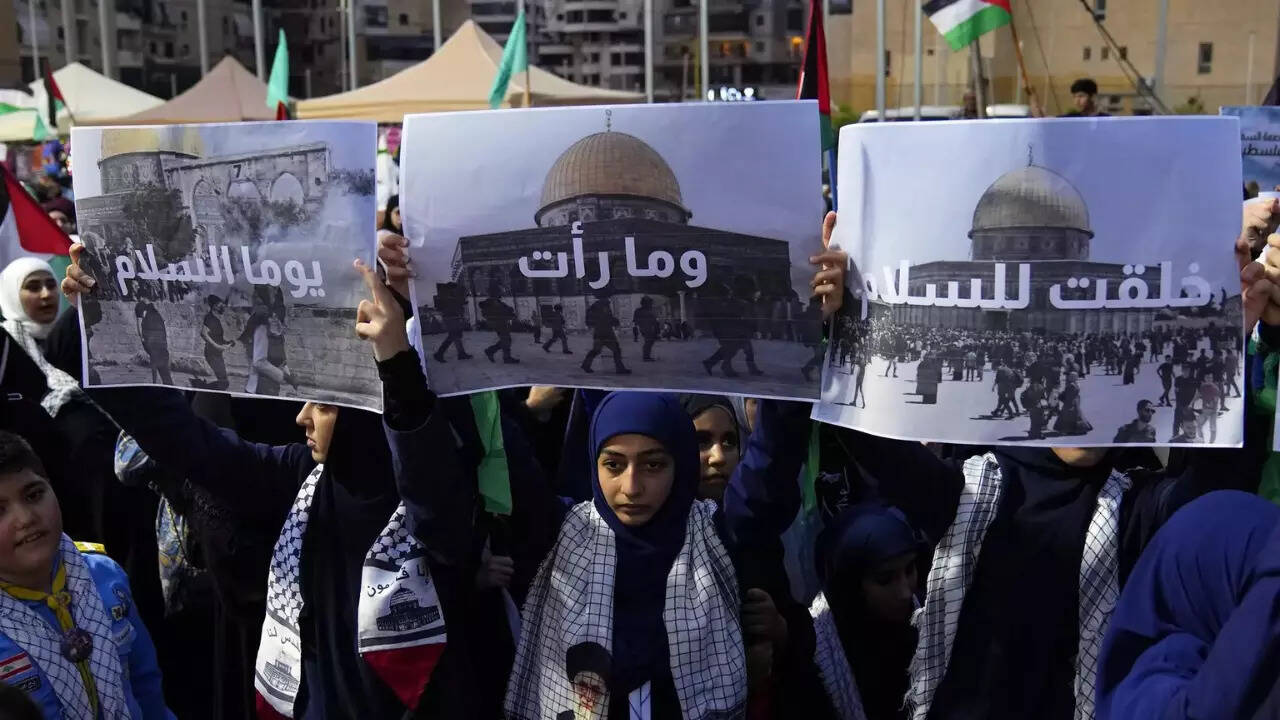 BEIJING: Chinese president Xi Jinping told Egypt's prime minister on Thursday that Beijing hoped to work with his country to bring "more stability" to the Middle East, state media reported, as the Israel-Hamas conflict cast a shadow over the region.
"China is willing to enhance cooperation with Egypt… and inject more certainty and stability into the region and the world," Xi told Mostafa Madbouli at a meeting in Beijing, according to state broadcaster CCTV.
"China and Egypt are good friends who share the same goals and trust each other, and good partners who work hand-in-hand for development and common prosperity", CCTV reported Xi as saying.
"At present, the international and regional situation is undergoing profound and complex changes, and the world is experiencing rapid changes not seen for a century," Xi added.
Beijing was also willing to work with Cairo to "jointly safeguard international fairness and justice as well as the common interests of developing countries", he said.
Since the outbreak of hostilities between Israel and Hamas this month, Egypt has mostly kept closed its border with the Gaza Strip, where the humanitarian situation has become increasingly desperate.
But Cairo said Thursday it would allow the "sustainable" passage of humanitarian aid through the Rafah crossing.
Relations between China and Egypt have strengthened in recent months, with Cairo set to become an official member of the Brics group of emerging economies from next year.
"China congratulates Egypt on joining the Brics cooperation mechanism and believes that this will inject new impetus into BRICS cooperation," Xi told Madbouli, according to CCTV.